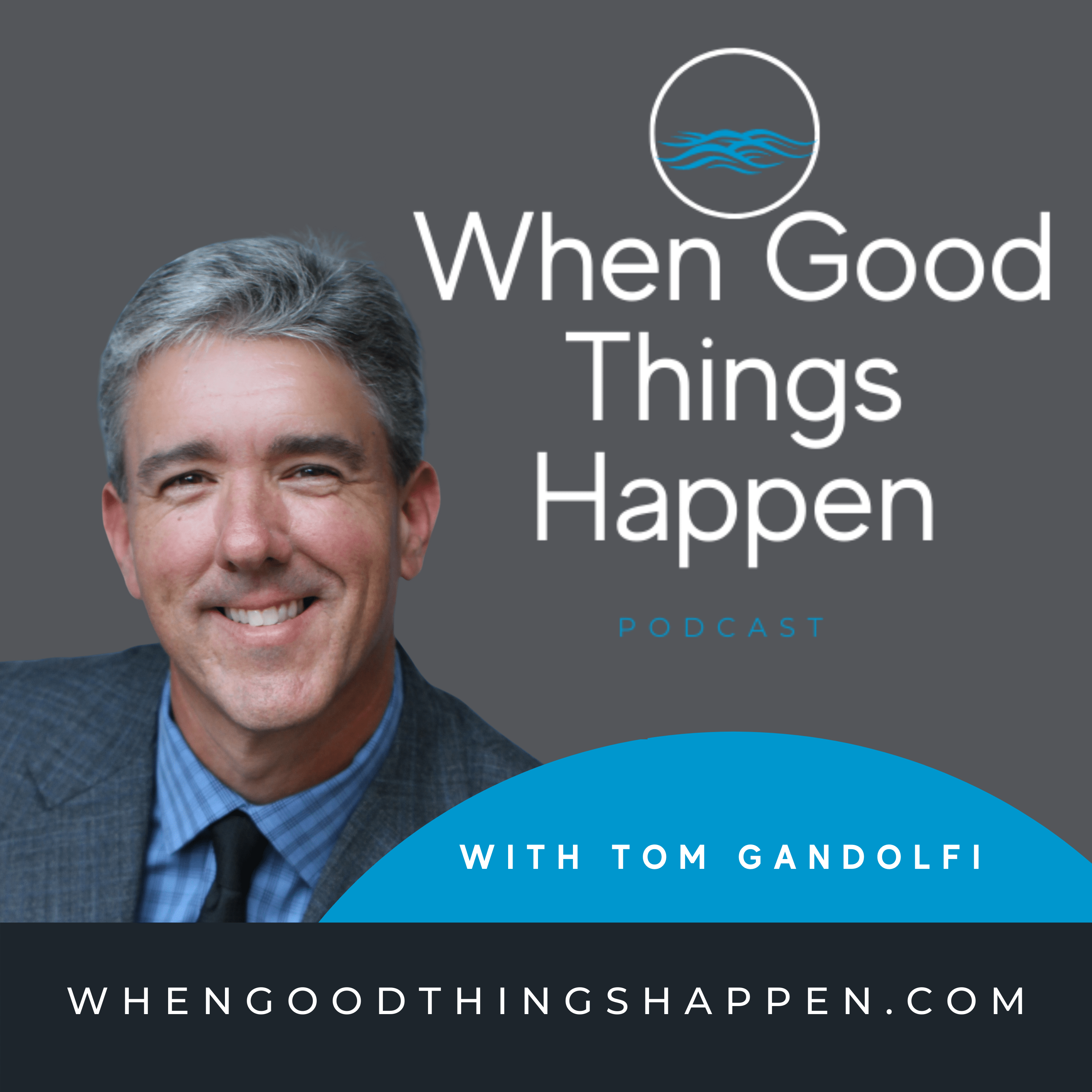 Welcome to When Good Things Happen Podcast, where we have two simple goals. The first, and where we will spend most of our time together, is to inspire you to discover and learn about all the things that can really make the "Golden Years" the very best of your life. Our second goal is to share a few tips and financial strategies to help make your vision for retirement a reality. 
This is your time! How are you going to spend it? Planning to indulge in a hobby, get or stay healthy, give back, maybe even expand your social circle? The restrictions of full-time work are lifted! Where do you want to go, what do you want to see? 
One of the top things people hope to do when they retire is satisfy their wanderlust and travel the world! Host Tom Gandolfi will inspire just that, by featuring a retirement lifestyle show with financial tips on how to help make it go beyond your wildest dreams and become a reality. 
Tom along with his guests like travel experts, artists, chefs and more, will inspire you to explore your most important retirement goals, reconnect with your greatest passions, try new experiences, develop new skills, and most importantly devote more time to the people and hobbies you love to create a most extraordinary life.
Ready to Take The Next Step?
For more information about any of the products and services we offer, schedule a meeting today or register to attend an educational or dinner event.