Episode 16 – A Healthy Retirement with Jenny Herman
Episode 16 – A Healthy Retirement with Jenny Herman
Jenny Herman is a certified personal trainer and nutritional coach who is passionate about helping people learn how to live healthier lives. Jenny joins us today to discuss why she teaches her clients to focus on balanced nutrition rather than dieting. It's not too late to start a simple exercise routine and try mindful eating. Tune in to hear the best way to ease back into exercise in your retirement, and simple resources that can help you start today.
IN THIS EPISODE:
[07:15] Wondering where to start your journey to better nutrition? Here's how you can start today.

[11:28] Jenny breaks down basic nutritional needs.

[13:44] Why Jenny doesn't use the word "diet".

[17:03] These are the best types of exercise for retirees.
KEY TAKEAWAYS:
Mindful eating doesn't mean eliminating your favorite treats from your diet, it means enjoying them in moderation.

Not all calories are created equal.

Exercise is good for us physically, mentally, and emotionally.

Even if you are changing your nutritional habits, you can still go to a restaurant and eat the foods you love.
LINKS MENTIONED:
Website
Instagram
BIO:
As a lifelong fitness enthusiast, Jenny has always had a passion for physical improvement. In chasing her goals she has learned that better physical health leads to better mental health. Learning and applying healthy eating habits to exercise science will enhance your everyday life. Jenny attended Auburn University (War Eagle!) graduating with a bachelor's degree in marketing. After college, she worked for Johnson and Johnson before hanging up her corporate sales job to become a mom and group fitness instructor. Encouraged by her own personal trainer, Steve Alford, she studied and became certified in Group Fitness from The American Athletic Fitness Association, Certified Personal Trainer from The National Academy of Sports Medicine and a TRX Suspension Trainer.
In addition, Jenny is certified in Nutrition Coaching from The National Academy of Sports Medicine. Jenny's passion is teaching others how to eat healthy, exercise safely & effectively achieve long term success. Fads come and go but if you learn to make day-by-day gradual improvements it will lead to a lifetime of success. Jenny believes strongly in a mind-body connection through motivation and positive thinking. This will guide you to success and a Weigh Better life!
DISCLOSURE:
Jenny Herman and Weigh Better with Jenny are not affiliated with Three Bridges Financial Group or AE Wealth Management, LLC. Three Bridges Financial Group is an independent financial services firm that utilizes a variety of investment and insurance products. Investment advisory services offered only by duly registered individuals through AE Wealth Management, LLC (AEWM). AEWM and Three Bridges Financial Group are not affiliated companies. Investing involves risk, including the potential loss of principal. Any references to protection, safety or lifetime income, generally refer to fixed insurance products, never securities or investments. Insurance guarantees are backed by the financial strength and claims paying abilities of the issuing carrier. This podcast is intended for informational purposes only. It is not intended to be used as the sole basis for financial decisions, nor should it be construed as advice designed to meet the particular needs of an individual's situation. Three Bridges Financial Group is not permitted to offer and no statement made during this show shall constitute tax or legal advice. Our firm is not affiliated with or endorsed by the U.S. Government or any governmental agency. The information and opinions contained herein provided by third parties have been obtained from sources believed to be reliable, but accuracy and completeness cannot be guaranteed by Three Bridges Financial Group.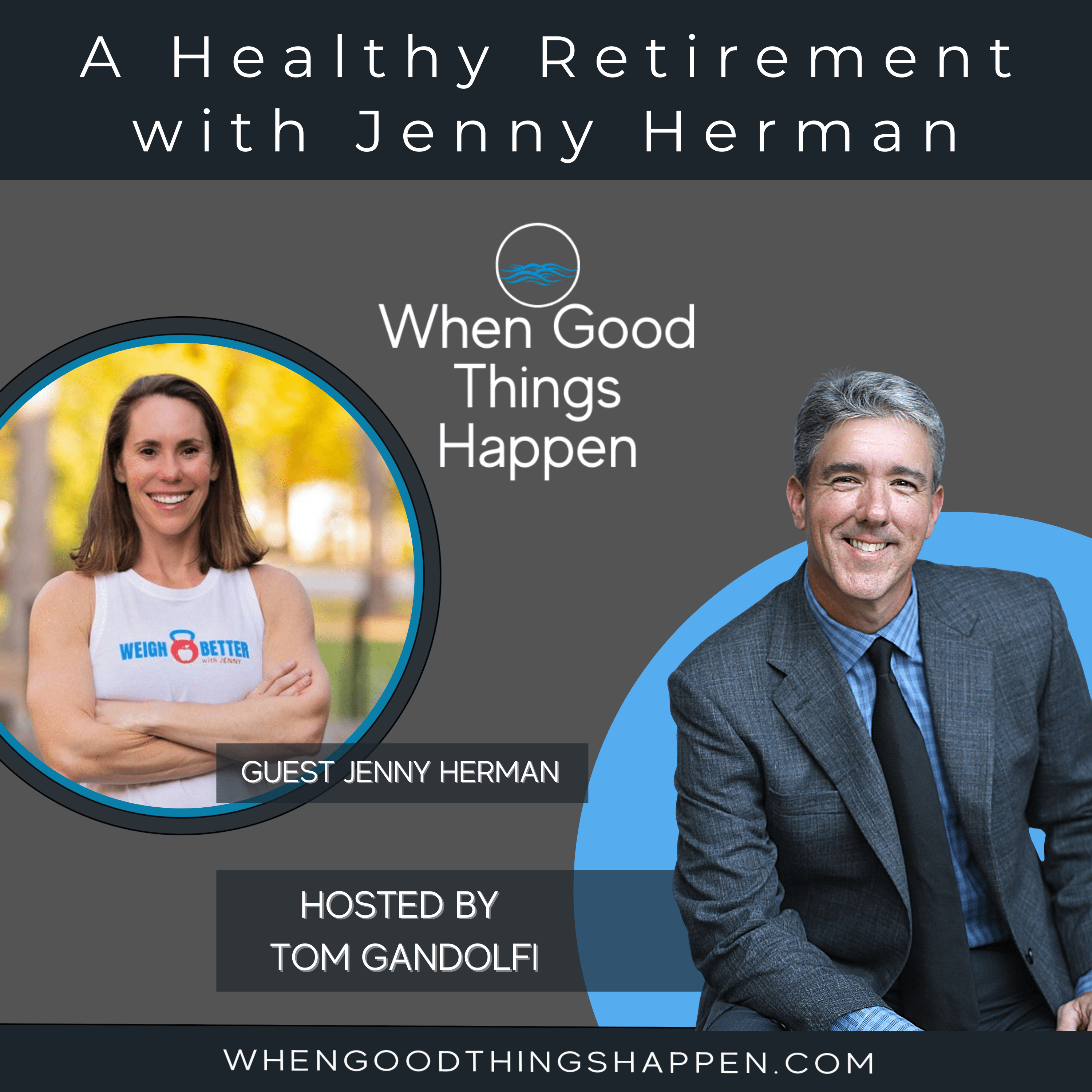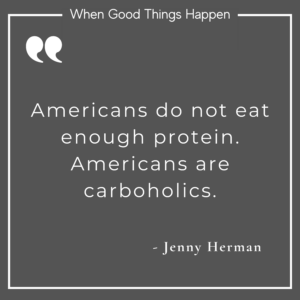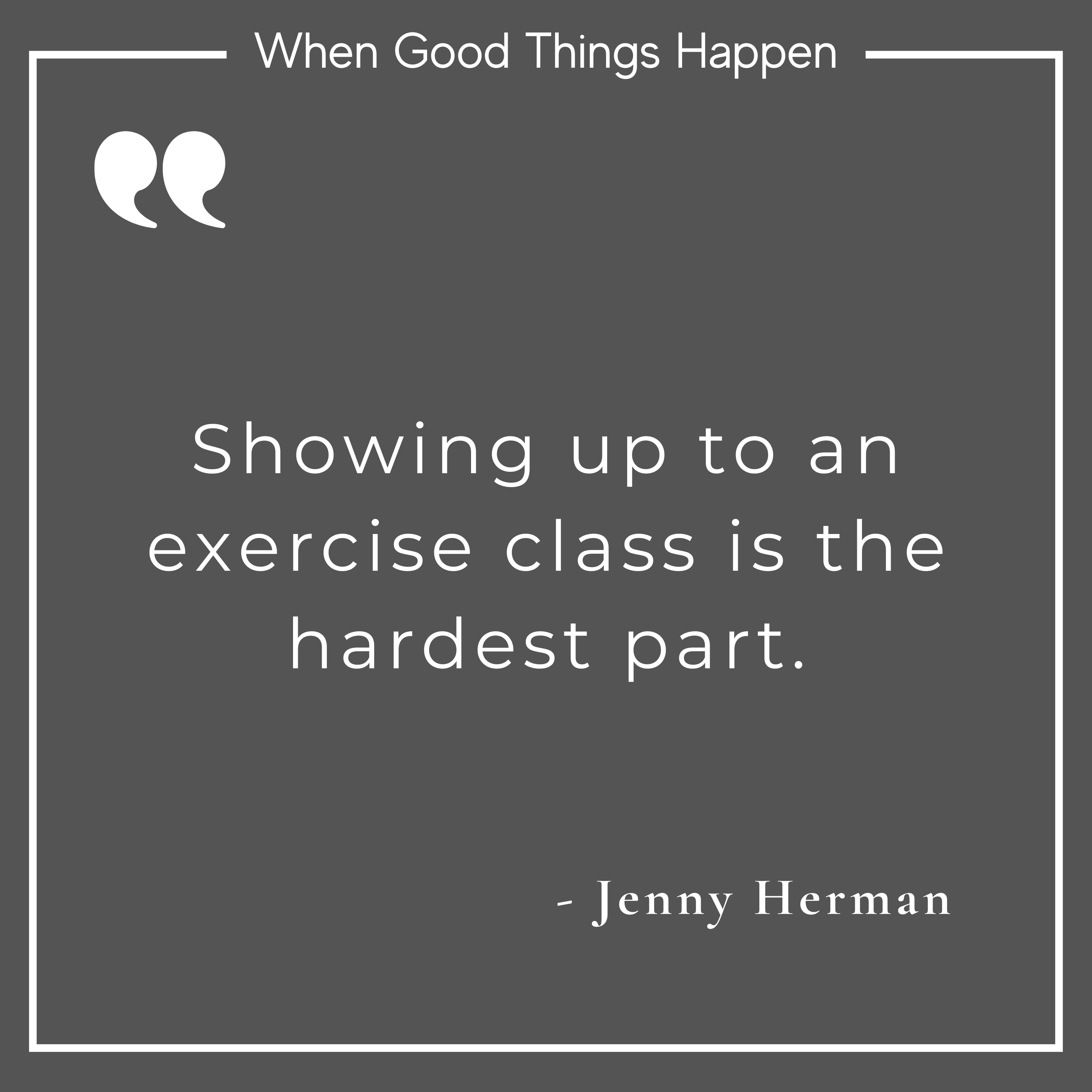 Listen on: