TUNE IN TO "PLAN YOUR PROSPER"
WITH TOM GANDOLFI.
Get the information you need to plan and live for the retirement lifestyle you've always wanted.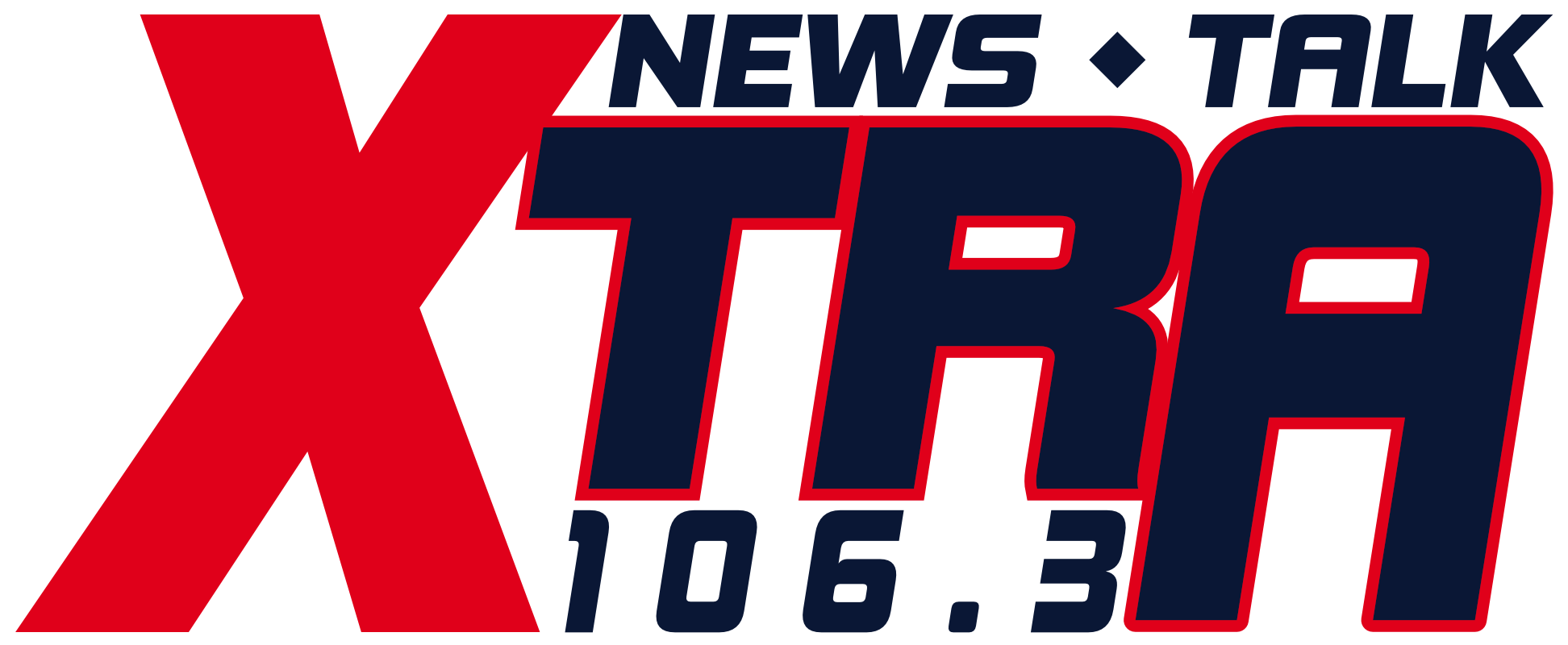 Streaming live on XTRA1063.com
Saturdays 11 a.m. – Noon
Listen to Tom's Radio Show!
Ready to Take The Next Step?
For more information about any of the products and services we offer, schedule a meeting today or register to attend an educational or dinner event.