Meet The Team
The team behind Three Bridges Financial Group is made up of qualified financial professionals who are passionate about helping individuals and families achieve their ideal retirements.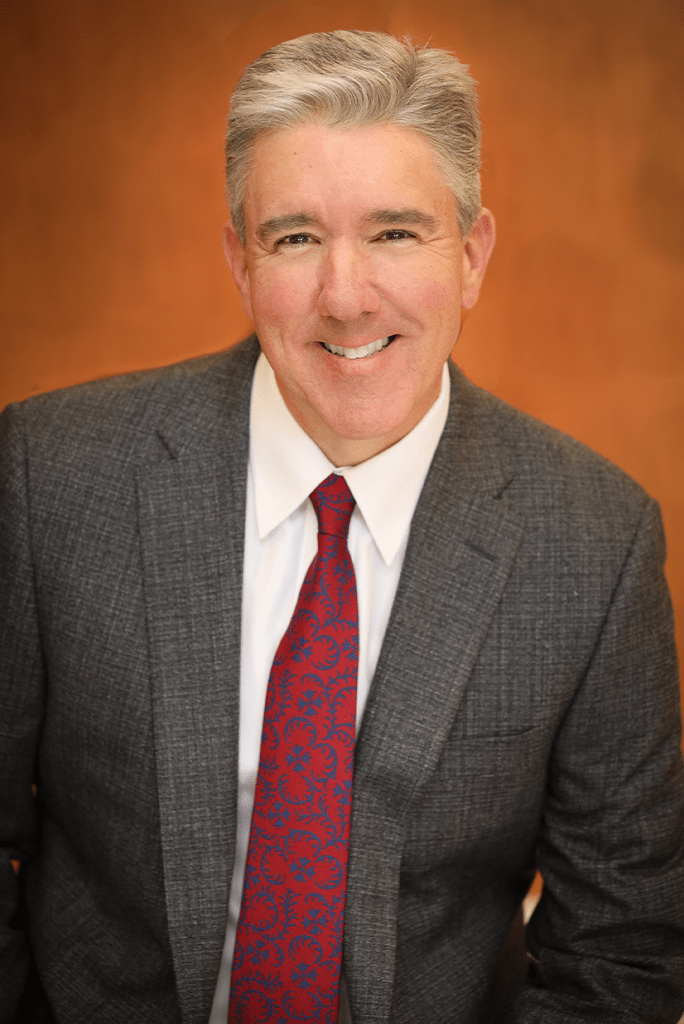 Tom Gandolfi Founder, President, & Financial Advisor
Tom is an entrepreneur and financial professional who provides advice and guidance to his clients over a wide range of topics to help them achieve their retirement goals. He is the founder of Three Bridges Financial Group and entered the financial industry after years of experience from the other side of the desk, as a business owner and client.
Drawn to find a better way to help people accomplish their goals, Tom began applying that focus and expertise to the financial industry, working closely with his clients to implement investment strategies and build comprehensive, secure retirement plans. He is a creative thinker and has worked on financial planning strategies with individuals and corporations for years.
Tom has passed the Series 65 securities exam and as an Investment Adviser Representative he always strives to help clients achieve their financial dreams and goals. He holds a life license in numerous states and is a member of the National Ethics Board as well as National Social Security Advisors. Most importantly, Tom listens to his clients. He takes great pride in his ability to effectively communicate and simplify complex matters. Tom works with every client on a personal level to help ensure that they will have every opportunity to enjoy the best years of their lives.
Tom and his wife, Sherri, have been married for over 27 years and have two daughters, Tori and Kasey. In his free time, Tom likes golf, baseball, football and politics.
The National Ethics Association (NEA) is a paid membership organization. All NEA Background-Checked members  have successfully passed the annual seven-year background checks for criminal, civil, and business violations in order to meet the membership standards. However, the association provides no guaranteed assurance or warranty of the character or competence of its members. Always make financial decisions on the basis of your own due diligence.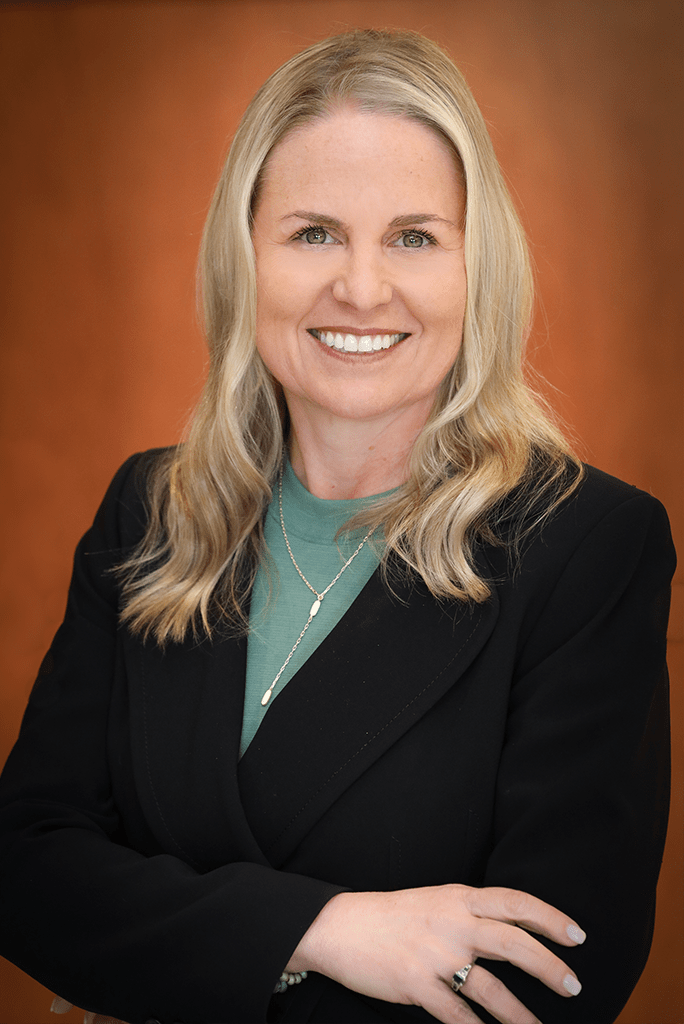 Ansley harrington
Director of Operations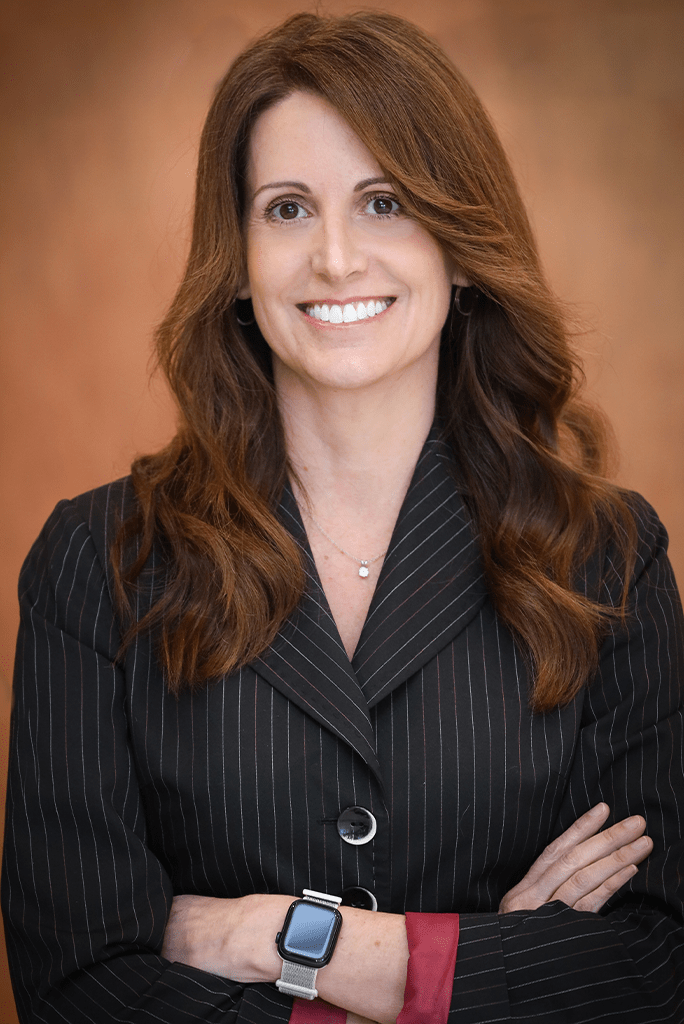 Allison williamsDirector of Client Services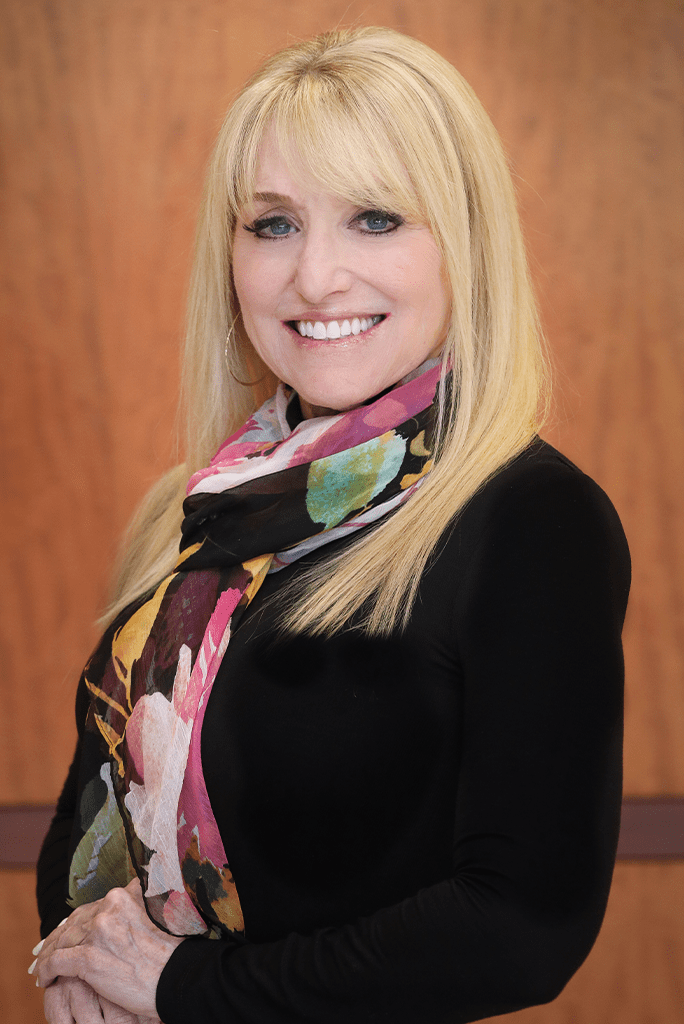 barbie barkie
Marketing Coordinator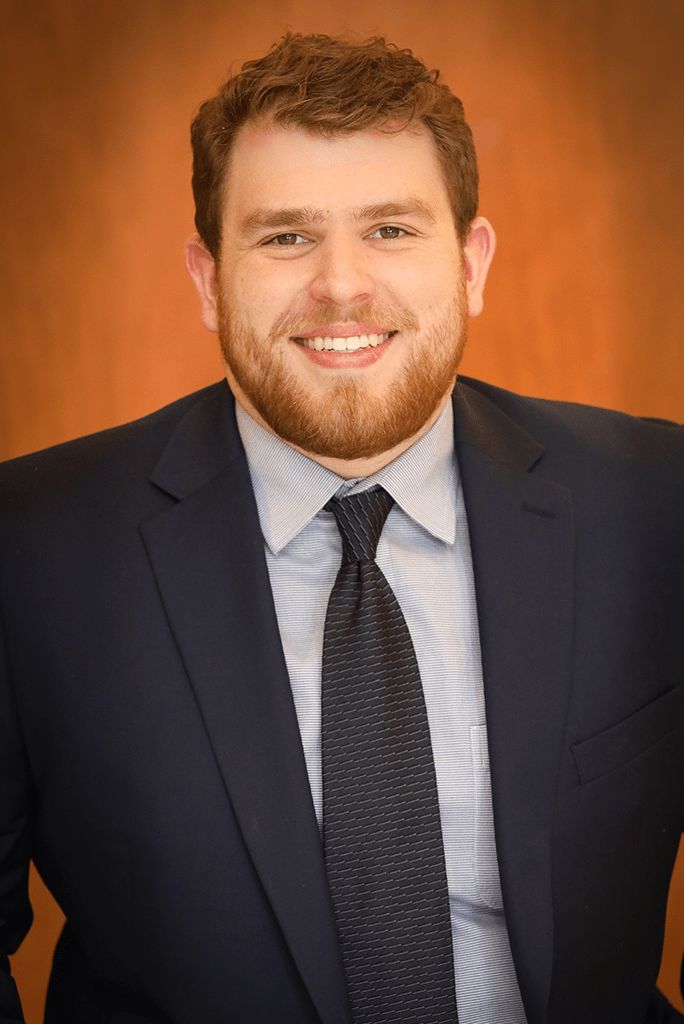 Luke Vail
Client Service Specialist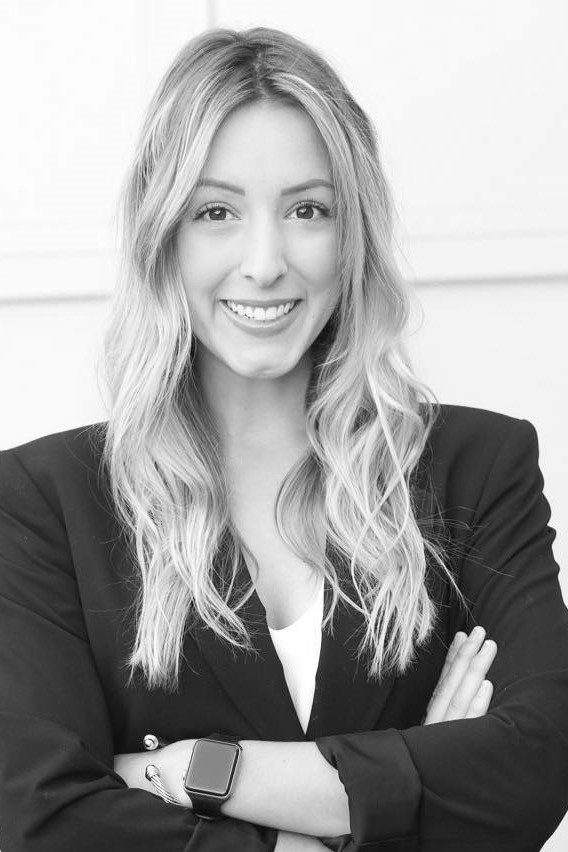 Kasey Gandolfi
Digital Marketing Specialist
Ready to Take The Next Step?
For more information about any of the products and services we offer, schedule a meeting today or register to attend an educational or dinner event.