Episode 18 – Create Beautiful Space with Rachel Pratt
Episode 18 – Create Beautiful Space with Rachel Pratt
For today's episode, we are joined by Rachel Pratt, a Johns Creek, GA based Interior Designer and Home Stager. Rachel shares her consultation process and how she navigates both simple and complicated design projects all while helping clients fall in love with their homes. We also discuss how she works with clients that don't know what their personal style is. Whether you just want a small refresh or an entire home remodel, Rachel can help turn your house into your dream home.
IN THIS EPISODE:
[03:14] Rachel shares what inspired her to become an interior designer.

[05:57] Rachel elaborates on the consultation process for different levels of projects.

[10:11] Here is Rachel's process for staging a customer's home to sell.

[12:44] Many clients don't actually know what they want.  Here is how Rachel helps them discover their design style.
KEY TAKEAWAYS:
Many people have looked at the same four walls over the last two years and are probably tired of seeing the same things day in and day out.

The money you will spend hiring an interior designer to prep your house to sell is money that you will get back tenfold.

Pinterest is a great tool for interior designers.

Even if you don't know your personal style, an interior designer will work with you to discover your style.
LINKS MENTIONED:
BIO:
Rachel is a Johns Creek, GA based Interior Designer and Home Stager. She created her company after multiple friends and neighbors kept asking her for help. Today, she walks clients through the design process and takes the guesswork out of decisions. 
Rachel is married to G.B. and has three children. 
DISCLOSURE:
Rachel Pratt and Rachel Pratt & Co. are not affiliated with Three Bridges Financial Group or AE Wealth Management, LLC. Three Bridges Financial Group is an independent financial services firm that utilizes a variety of investment and insurance products. Investment advisory services offered only by duly registered individuals through AE Wealth Management, LLC (AEWM). AEWM and Three Bridges Financial Group are not affiliated companies. Investing involves risk, including the potential loss of principal. Any references to protection, safety or lifetime income, generally refer to fixed insurance products, never securities or investments. Insurance guarantees are backed by the financial strength and claims paying abilities of the issuing carrier. This podcast is intended for informational purposes only. It is not intended to be used as the sole basis for financial decisions, nor should it be construed as advice designed to meet the particular needs of an individual's situation. Three Bridges Financial Group is not permitted to offer and no statement made during this show shall constitute tax or legal advice. Our firm is not affiliated with or endorsed by the U.S. Government or any governmental agency. The information and opinions contained herein provided by third parties have been obtained from sources believed to be reliable, but accuracy and completeness cannot be guaranteed by Three Bridges Financial Group.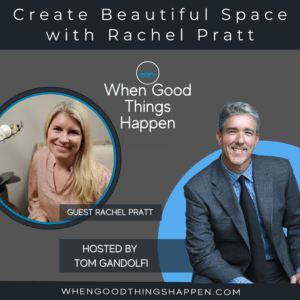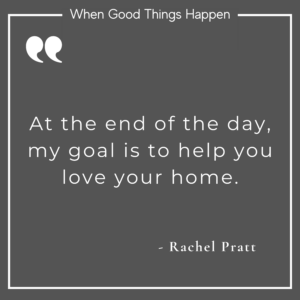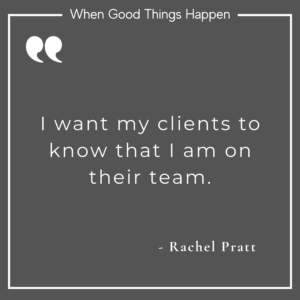 Listen on: