Get started in 3 easy steps:

Schedule a meeting to sit down with one of our advisors and begin planning what your ideal retirement looks like.

Using the Bridge to Retirement Plan, we'll examine your current financial situation, determine your retirement needs, and discuss the next steps to preserve and grow your life savings.

Receive a custom strategy to help you reach your financial goals and prosper throughout retirement.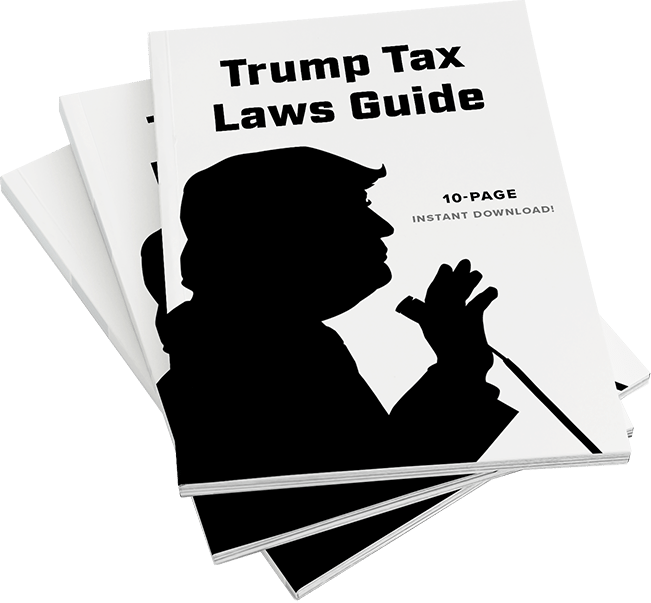 Instant Download
Will your retirement be affected by the Trump Tax Laws?
With this 10-page instant download, written by one of Washington's savviest political observers, you'll discover:
How your taxes could be affected by the Trump tax change – today and in retirement
Ways to help ensure your portfolio is as tax efficient as possible
Strategies designed to make sure you don't give Uncle Sam a penny more than necessary
Attend a Live Event
Attend one of our informational events to learn more about retirement income strategies, wealth management and more.
February 25

Social Security – Know Your Options
6:30 pm | East Roswell Park Recreation Center
Get to Know Our Team
Discover how we help individuals and families achieve their ideal retirements.