Could You Outlive Your Savings?
You only have one chance to begin collecting Social Security benefits, so make sure you're informed about your options. Download this guide to find out:
Instant Download
GET YOUR SOCIAL SECURITY DECISIONS GUIDE NOW
As the president and founder of Three Bridges Financial Group, Tom Gandolfi provides guidance over a wide range of topics to help his clients achieve their retirement goals. He is a creative thinker and has worked on financial planning strategies with individuals and corporations for more than 20 years.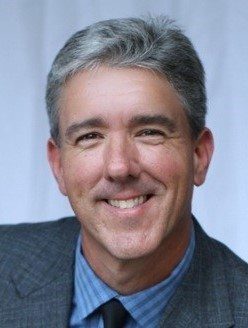 Ready to find out how your Social Security decisions could affect your retirement income?
Get your instant download!