Do you know how to get the most out of your Social Security benefits?
Find out by attending our next seminar!
Social Security – Know Your Options
What you can expect:
Three Bridges Financial Group will give you a clearer understanding of your Social Security options and strategies to consider BEFORE you file.
You'll learn:
Sharon Springs Park Community Building
1950 Sharon Road
Cumming, GA 30041
Tuesday, August 11
6:30 p.m.
- OR -
Wednesday, August 12
11 a.m.
- OR -
Wednesday, August 12
6:30 p.m.
This event is offered FREE of charge, but advance registration is required.
IMPORTANT COVID-19 SAFETY NOTE:
For everyone's health and safety, social distancing protocols will be adhered to, and seating will be limited in compliance with CDC, state and local guidelines.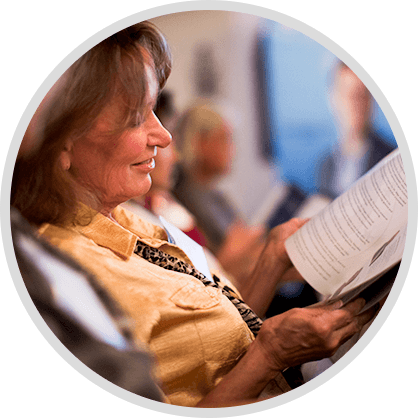 As the president and founder of Three Bridges Financial Group, Tom provides guidance on a wide range of topics to help his clients achieve their retirement goals. He is a creative thinker and has worked on financial planning strategies with individuals and corporations for more than 20 years.
Ready to learn more about how to make the most of your Social Security benefits?

12725 Morris Road, Suite 130
Alpharetta, Georgia 30004
770-325-7288
Investment Advisory Services offered by Sound Income Strategies LLC, an SEC Registered Investment Advisory Firm. Three Bridges Financial Group and Sound Income Strategies are not associated entities.