This complementary guide walks you through four things to check now to ensure you and your family are supported — even if the economy takes a dip.
What you'll learn:
Instant Download
Download "Will A Recession Rob Your Retirement?" today.
As the president and founder of Three Bridges Financial Group, Tom Gandolfi provides guidance over a wide range of topics to help his clients achieve their retirement goals. He is a creative thinker and has worked on financial planning strategies with individuals and corporations for more than 20 years.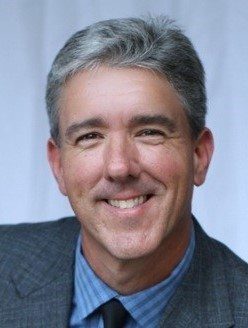 Take stock of your financial future now!
Get your instant download!