Episode 10 – Cooking with Chef Pano
Episode 10 – Cooking with Chef Pano
This week, Tom is lucky to have the Executive Chef of Atlanta's acclaimed Kyma restaurant, Chef Pano, join the show! In this episode, Chef Pano discloses the inspiration behind his career in cooking and how he develops menus, concepts, and restaurants. If you're new to cooking, Chef Pano explains how to find the inspiration for your own menu. Chef Pano talks about what life is like in the restaurant world during the pandemic. Tune in as Chef Pano reveals which recipe you should try this weekend. 
IN THIS EPISODE:
[01:50] The inspiration behind Chef Pano's career in cooking.

[10:45] How Chef Pano develops menus, concepts, and restaurants. Chef Pano explains how to find inspiration for your own menu.

[19:55] What life is like in the restaurant world during the pandemic.

[26:45] Where you should start if you are new to cooking.
KEY TAKEAWAYS:
The best way to find a menu that you like is by going to a bookstore.

Presentations are a big deal in the restaurant world. You should even ensure that take-out food is presented well.

If you love whipped potatoes, try boiling cauliflower and puree it in a Cuisinart.

It's difficult to find people who are looking for restaurant work. If you are currently looking for a job, the restaurant industry needs employees.
LINKS MENTIONED:
Website
BIO:
Chef Pano I. Karatassos
Executive Chef Kyma and Corporate Executive Chef Buckhead Life Restaurant Group
As Executive Chef of Atlanta's acclaimed Kyma restaurant, Chef Pano I. Karatassos has redefined the taste, style and ingredients that comprise what he refers to as Modern Greek Cooking.
Pano grew up in the kitchen, watching and listening as his Yiayia (Grandmother) prepared traditional foods, and worked magic with traditional Greek ingredients like olives, olive oil and honey.–three tastes that are central to Greek culture and cooking.
In the 1980s and '90s, Pano I. Karatassos watched his father, Pano Karatassos, founder and CEO of the Buckhead Life Restaurant Group, trail blaze the Atlanta culinary scene.  The legendary restaurant Pano's & Paul's, then 103 West, Buckhead Diner, Chops, Pricci, Atlanta Fish Market, Lobster Bar.  All restaurants synonymous with the best ingredients, highest quality service and attention to detail.
The younger Pano's culinary path really began when he was 16 years old and working in his father's kitchens.  It continued with formal schooling: a degree in hospitality management from Florida International University in 1993 and one from the Culinary Institute of America in Hyde Park, N.Y., in 1996.
In 2001, he opened the Greek restaurant Kyma, and continues to hold a leadership position as Corporate Executive Chef within the family-owned business that has since expanded south, into the Florida cities of Boca Raton, Miami Beach and Fort Lauderdale.
In late 2018, Chef Pano released his 1st cookbook, in collaboration with his cousin, Sophia Perpera, one of the world's leading authorities on Greek wines, with photography by acclaimed food photographer Francesco Tonelli. Longtime friend and mentor, Thomas Keller authored the book's forward.
On August 1, 2019, Chef Pano competed on the Food Network's show, Beat Bobby Flay. Chef Pano prepared his Signature Dish, Lamb Pie and DEFEATED BOBBY FLAY!
DISCLOSURE:
Three Bridges Financial Group is an independent financial services firm that utilizes a variety of investment and insurance products. Investment advisory services offered only by duly registered individuals through AE Wealth Management, LLC (AEWM). AEWM and Three Bridges Financial Group are not affiliated companies. Investing involves risk, including the potential loss of principal. Any references to protection, safety or lifetime income, generally refer to fixed insurance products, never securities or investments. Insurance guarantees are backed by the financial strength and claims paying abilities of the issuing carrier. This podcast is intended for informational purposes only. It is not intended to be used as the sole basis for financial decisions, nor should it be construed as advice designed to meet the particular needs of an individual's situation. Three Bridges Financial Group is not permitted to offer and no statement made during this show shall constitute tax or legal advice. Our firm is not affiliated with or endorsed by the U.S. Government or any governmental agency. The information and opinions contained herein provided by third parties have been obtained from sources believed to be reliable, but accuracy and completeness cannot be guaranteed by Three Bridges Financial Group.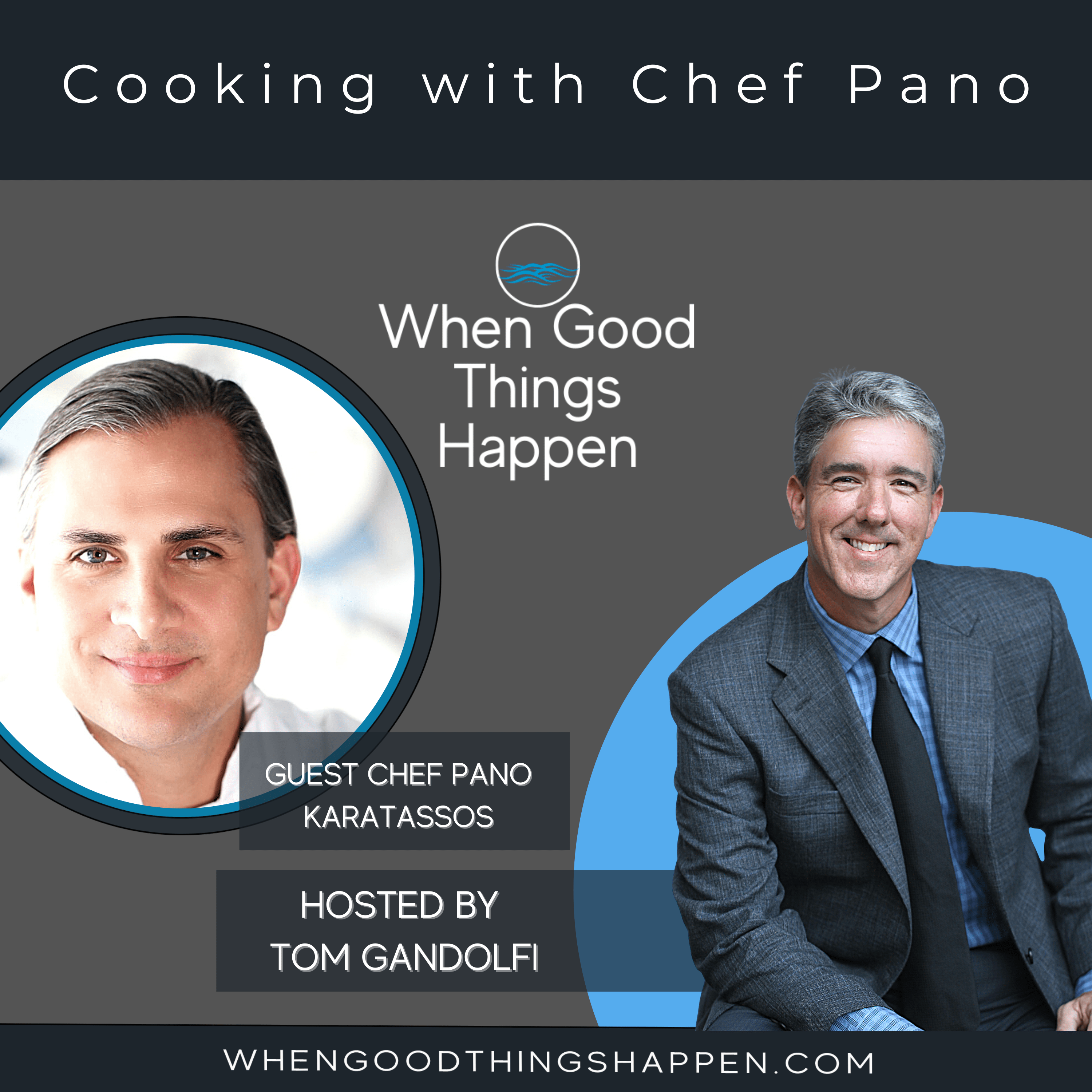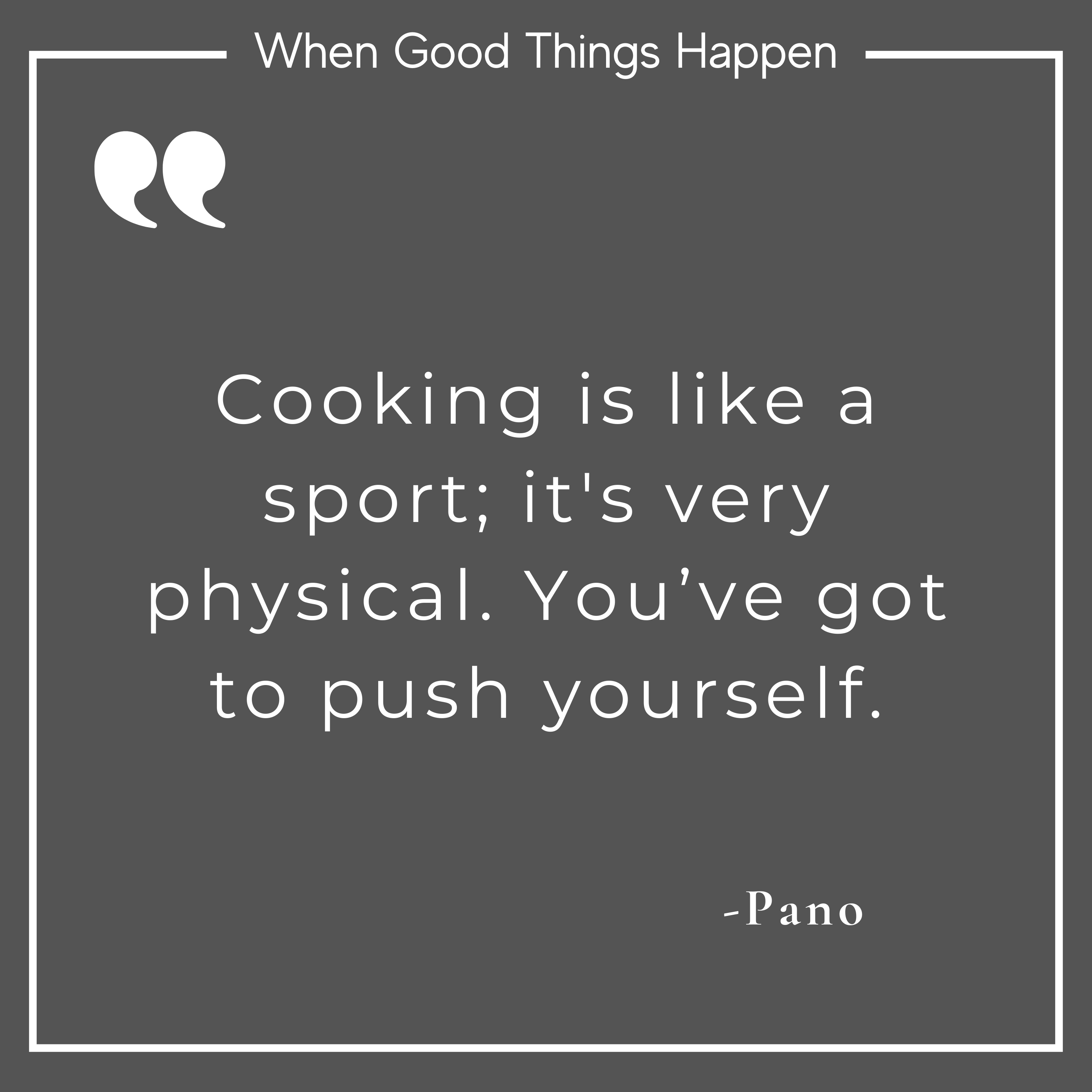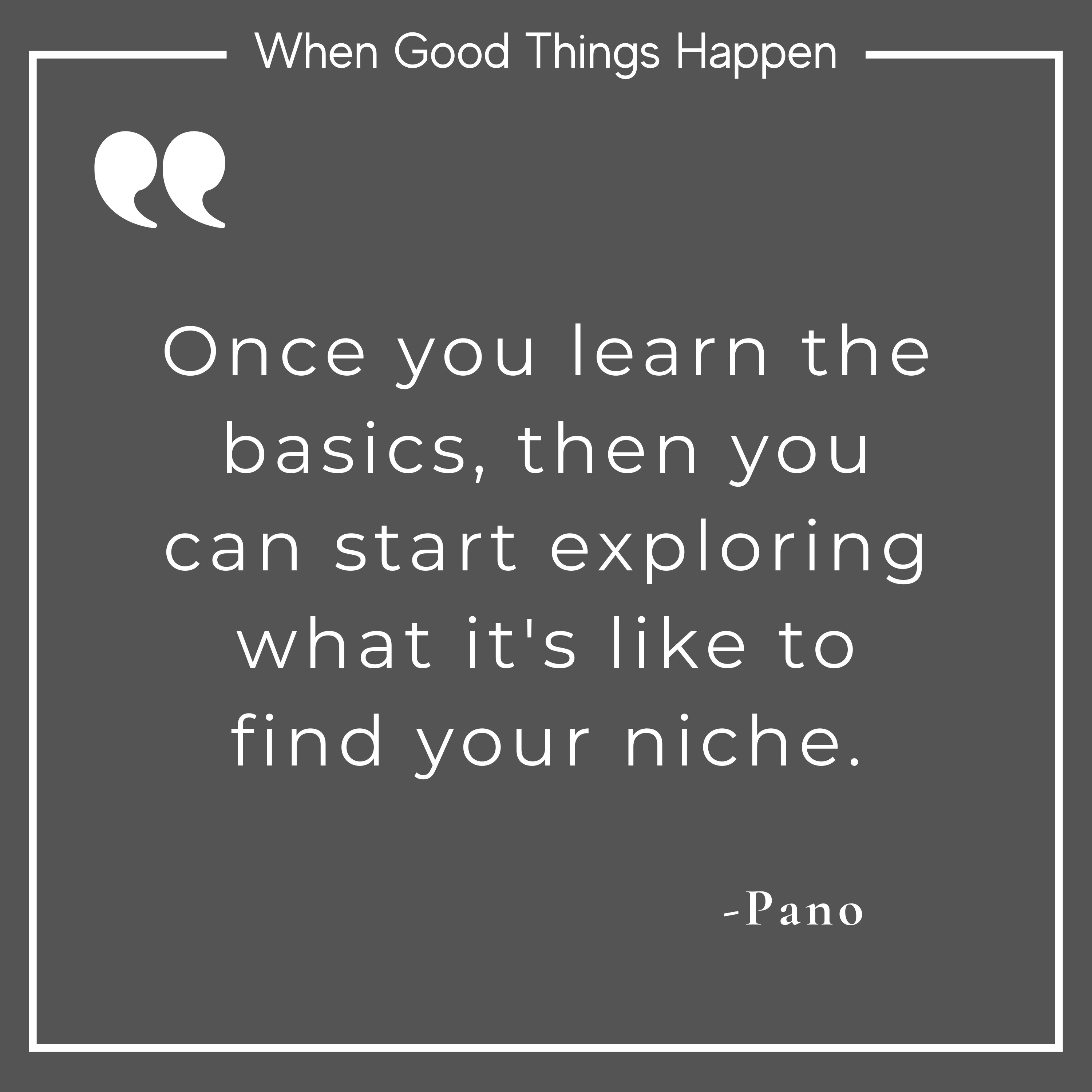 Listen on: