Episode 09 – Talking Real Estate with The Riess Team
Episode 09 – Talking Real Estate with The Riess Team
Leah Wheeler and Susan Jasper from The Riess Team are among the top producing groups in the metro area, with countless years of real estate experience. COVID-19 has drastically changed the real estate market; Susan and Leah reveal the trends they are currently seeing during the pandemic. If you're looking to sell your home, it has never been a better time. Leah and Susan give tips for making the best first impression with potential buyers. Tune in as we chat about investment properties, the 2022 real estate market, and the importance of working with a real estate agent.
IN THIS EPISODE:
[03:55] Covid has changed the real estate market; Leah and Susan speak about the trends that they are seeing.

[10:00] First impressions are key in this market; Leah and Susan explain how to put your best foot forward. 

[16:00] Is now a good time to purchase investment properties?  

[18:30] 2022 is looking good! Next year is going to be a hot market, and we will continue to see growth. 

[26:20] Why you need to work with a real estate agent very closely in this type of market.
KEY TAKEAWAYS:
An unprecedented amount of people are moving from California into the Atlanta market; the infrastructure and airport equal a perfect storm for real estate.

It's an excellent time to cash out on your home; wait for a more friendly market down the road to make a purchase. 

There is a sign that the real estate market could start slowing down. If you can wait to purchase investment properties, then do so. 

Builders are on hold during the pandemic. If you're able to find someone who will write a contract, you're lucky right now
LINKS MENTIONED:
The Riess Team
The Riess Team on Instagram
https://www.instagram.com/theriessteamrealtors/
The Riess Team on Facebook
https://www.facebook.com/theriessteamrealtors
BIO:
Meet Leah: 
I have over 30 years in sales and the customer service industry. My passion is helping others, whether it be in my real estate business or volunteering in various charities. I love developing strong relationships and recognize the trust and value clients place in my ability to truly personalize their home buying experience. I strive daily to exceed their expectations and spread positivity, so it's no surprise many of my clients become great friends! Understanding the importance of family, I leverage the skills and strength of a truly amazing team, working with three generations of my family to become one of the top producing teams in the metro area while "treating families like family". A native of Louisiana, I have a passion for college football, outdoor activities, spending time on the lake and exercising. I especially love spending time with family and friends.
Meet Susan:
After spending many years working for different employers in sales, marketing and purchasing, I was ready to be my own CEO. Now working in the real estate industry for over 7 years I can truly say the thing that I love most about being a Realtor is that it conveniently combines both my passion to help others with my purpose to help people live their best lives. My business philosophy places honesty and integrity above all else in catering to my clients' needs. This service-oriented approach means the world to my clients. It's not just about the "sale" for me; I am all about the experience. I want my clients to have 100% faith that I have their best interest in mind at all times. Treating clients like family is what sets me apart from any other agent out there. As most agents scramble to be all things to all people, I believe that home buyers and sellers value the knowledge and expertise of an agent who truly specializes in their type of property and knows the area they are looking in. My ultimate goal is finding a home that gives you an opportunity to feel good and make memories.
DISCLOSURE:
Three Bridges Financial Group is an independent financial services firm that utilizes a variety of investment and insurance products. Investment advisory services offered only by duly registered individuals through AE Wealth Management, LLC (AEWM). AEWM and Three Bridges Financial Group are not affiliated companies. Investing involves risk, including the potential loss of principal. Any references to protection, safety or lifetime income, generally refer to fixed insurance products, never securities or investments. Insurance guarantees are backed by the financial strength and claims paying abilities of the issuing carrier. This podcast is intended for informational purposes only. It is not intended to be used as the sole basis for financial decisions, nor should it be construed as advice designed to meet the particular needs of an individual's situation. Three Bridges Financial Group is not permitted to offer and no statement made during this show shall constitute tax or legal advice. Our firm is not affiliated with or endorsed by the U.S. Government or any governmental agency. The information and opinions contained herein provided by third parties have been obtained from sources believed to be reliable, but accuracy and completeness cannot be guaranteed by Three Bridges Financial Group.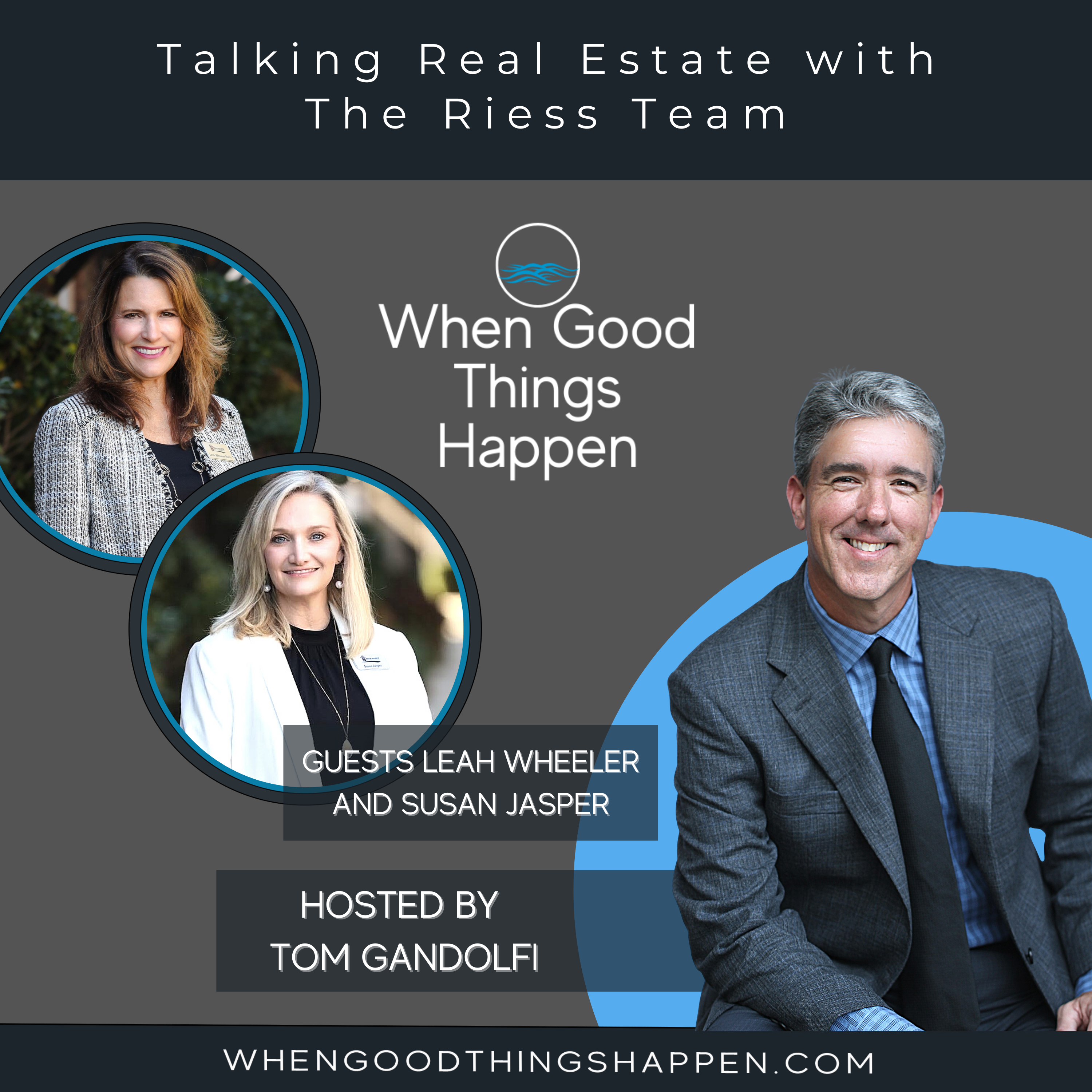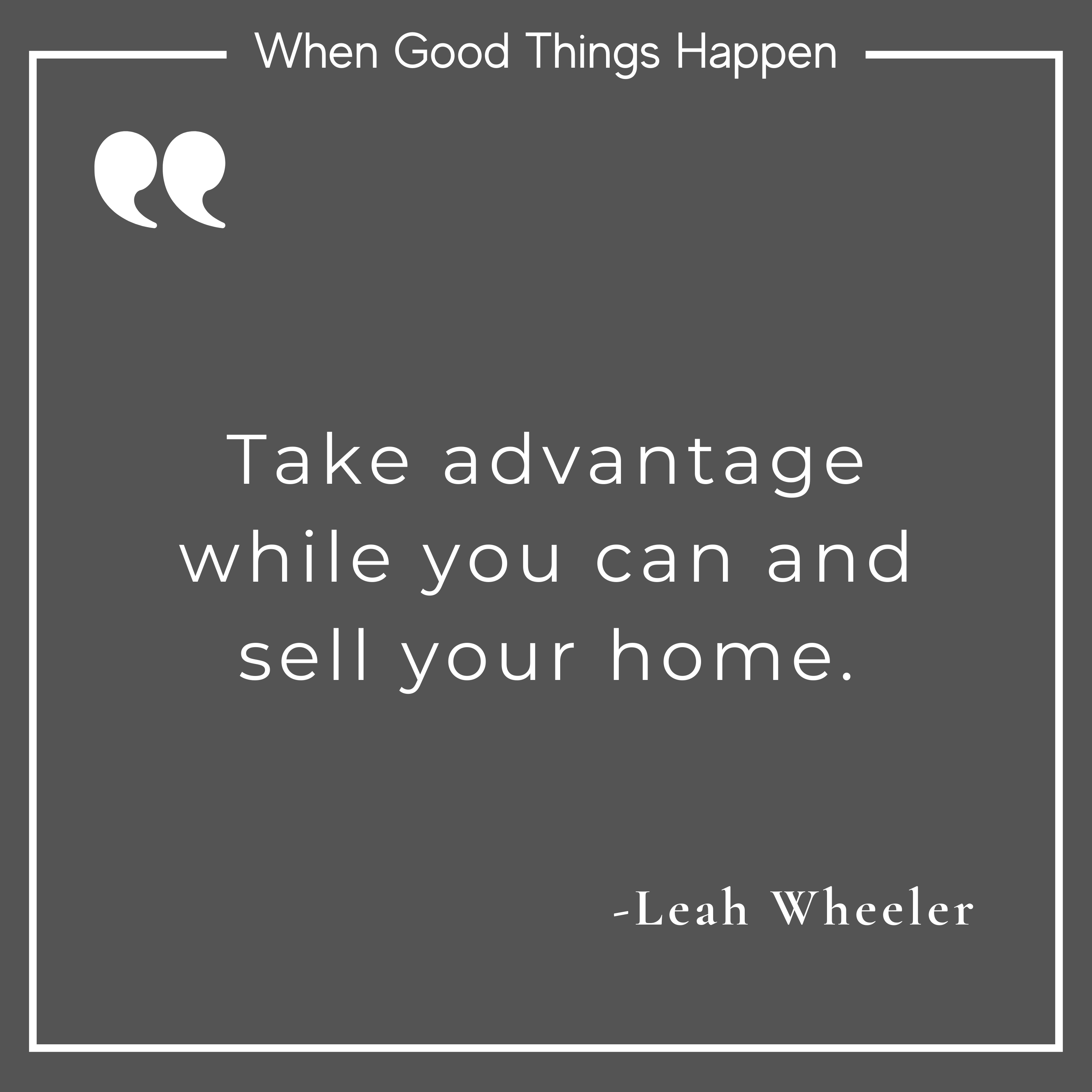 Listen on: