Episode 08 – Retiring Into Your Dream Career with Ian Kowalski
Episode 08 – Retiring into your Dream Career with Ian Kowalski!
Ian Kowalski is a recovering engineer. For the first half of his career, Ian was a rocket scientist in corporate America. Ian talks about how he ditched the corporate world and became his own boss. If you're ready to leave the corporate world, listen to Ian's tips on what to do next. Ian also explains how to start your own business. Tune in as Tom gives his advice around earning a better interest rate for your money!
IN THIS EPISODE:
[02:40] Ian speaks about ditching corporate America to become his own boss.
[10:30] Are you looking to get out of corporate America? Ian gives his advice on what you should do next.
[19:35] The first three things you should do when starting your very own business.
[23:00] Inflation is real. Put your money somewhere to earn a better rate of interest.
KEY TAKEAWAYS:
Are you looking for a new job? Find something you love, find something you know, and find something you have a passion for.
If you're 62 years old and decide you want to launch a business in a field you love, you should go for it.
Not sure what type of business you should start? First, find a problem. Then, solve that problem.
If you can find a business you love, you'll find that the work really isn't work.
LINKS MENTIONED:
Website www.suspenz.com
Facebook https://www.facebook.com/search/top?q=suspenz
Twitter https://twitter.com/suspenzstorage
Instagram https://www.instagram.com/suspenz/
BIO:
A recovering engineer. First half of my career I was a rocket scientist in corporate America. Second half of my career I became a jack of all trades in Business Process Development, The Supply Chain, IT, and Lean/ 6sigma still in corporate America. The third half of my career I work for my wife who owns Suspenz, a company that designs, manufactures, markets, and sells products in the paddle sports industry.
DISCLOSURE:
Three Bridges Financial Group is an independent financial services firm that utilizes a variety of investment and insurance products. Investment advisory services offered only by duly registered individuals through AE Wealth Management, LLC (AEWM). AEWM and Three Bridges Financial Group are not affiliated companies. Investing involves risk, including the potential loss of principal. Any references to protection, safety or lifetime income, generally refer to fixed insurance products, never securities or investments. Insurance guarantees are backed by the financial strength and claims paying abilities of the issuing carrier. This podcast is intended for informational purposes only. It is not intended to be used as the sole basis for financial decisions, nor should it be construed as advice designed to meet the particular needs of an individual's situation. Three Bridges Financial Group is not permitted to offer and no statement made during this show shall constitute tax or legal advice. Our firm is not affiliated with or endorsed by the U.S. Government or any governmental agency. The information and opinions contained herein provided by third parties have been obtained from sources believed to be reliable, but accuracy and completeness cannot be guaranteed by Three Bridges Financial Group.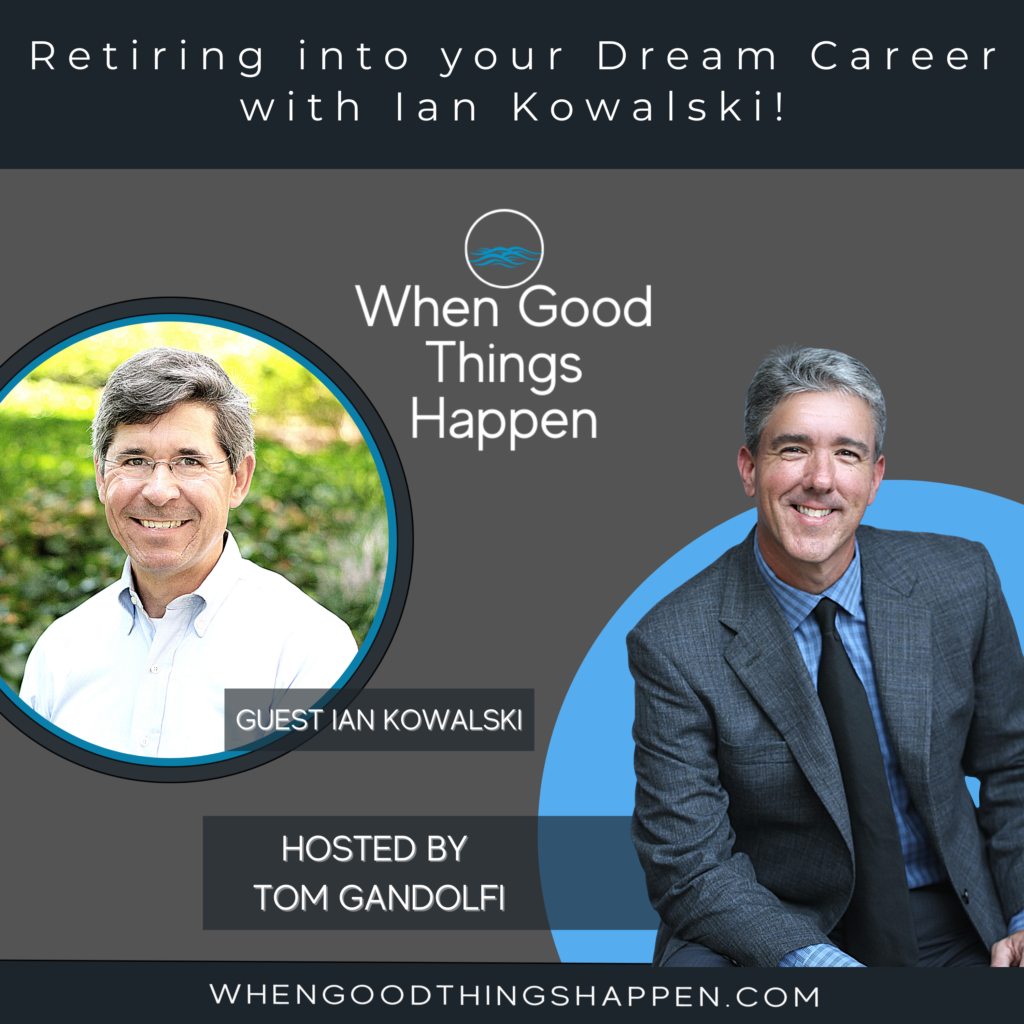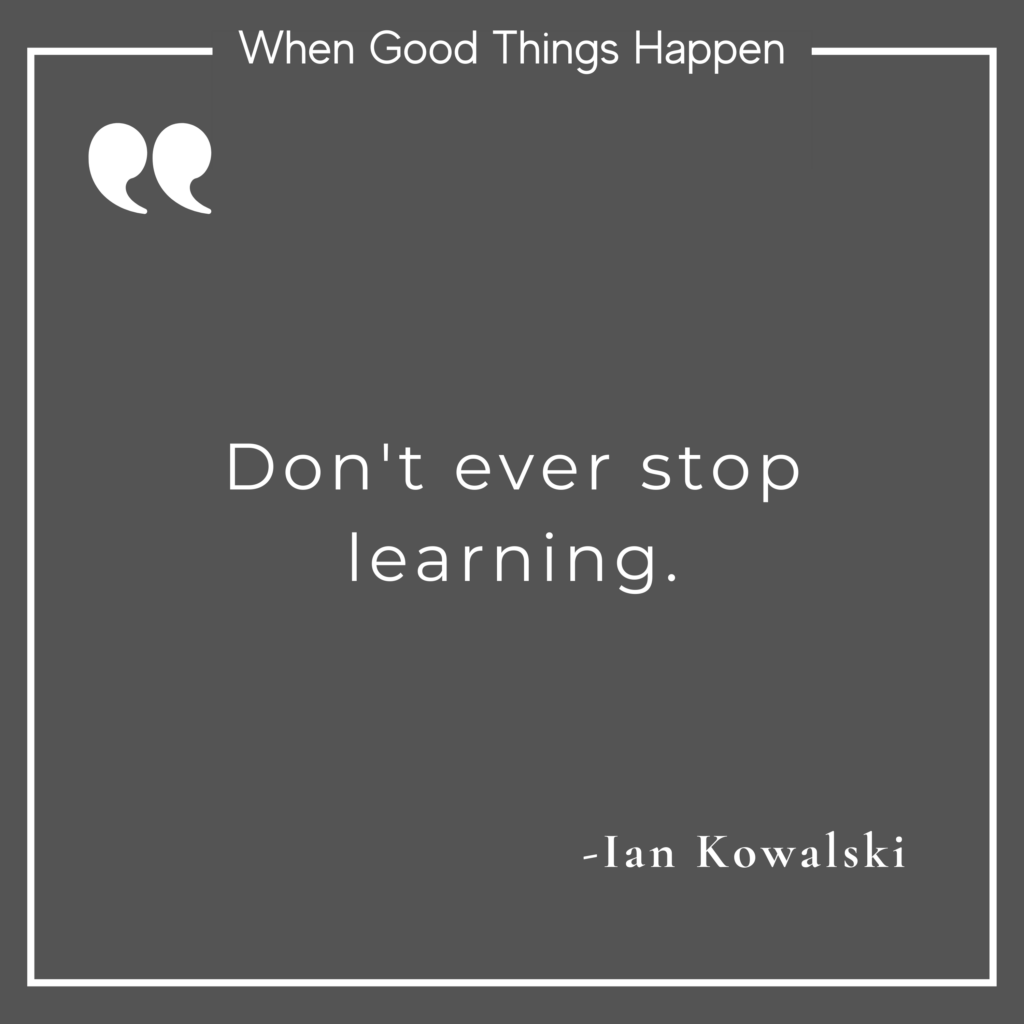 Listen on: