Episode 04 – NexSeason with Sherri Selman and Lisa Wilson
Episode 04 – NexSeason with Sherri Selman and Lisa Wilson
Lisa Wilson and Sherri Selman are dedicated to helping people move to the best home for their needs with their company, NexSeason Transitions. First, Lisa and Sherri explain the inspiration behind NexSeason Transitions and how they provide a one-stop-shop approach for people vacating their homes. We talk about what you should consider before moving and why now is the best time to think about selling your home. Tune in for financial tips regarding the importance of your estate plan, no matter your age and wealth.
IN THIS EPISODE:
[02:30] The inspiration behind NexSeason Transitions and how they help families who are experiencing unexpected transitions. 
[15:45] How NexSeason Transitions can assist in every single situation; they ensure all vendors are trustworthy and reliable.
[22:10] What you should consider about moving while retired: don't wait until you are unhealthy!  
[32:40] Estate planning is an important component for everybody. If you haven't started yet, do it now!
KEY TAKEAWAYS:
Don't delay retirement until you are too old to enjoy it fully. 
The longer you wait to move, the harder it's going to be.
If you haven't already, make an estate plan. 
If you want to move homes, you need to do that as soon as possible.  
BIO:
Lisa Wilson
Lisa Wilson is a certified Seniors Real Estate Specialist dedicated to helping people move to the best home for their needs. She has held a Georgia Real Estate License since 2002 and has sold over 500 homes in the Atlanta market. 
Lisa began her real estate career with The Mark Spain Team, where she became the firm's lead listing agent working with seniors downsizing and moving to Independent Living Communities. Today, she continues her personal approach to the senior market as an independent agent with PalmerHouseProperties. 
She understands from personal experience the overwhelming responsibility of moving a parent or loved one. When her father passed away unexpectedly, she was faced with relocating her mother to Georgia from out of state, selling a home, sorting through a household full of furnishings, then finding and preparing a place for her mom.
Sherri Selman
Sherri Selman's career is a testament to her love of people. After retiring from a 30-year career as a flight attendant with Delta Airlines, where she developed abundant experience caring for and serving the public, Sherri became a distributor for RelivInternational, a food science company. A keen interest in health and nutrition helped her advance to become a RelivAmbassador in 2010. Sherri conducted many seminars and training programs, impacting the lives of hundreds of clients through better health and quality of life.
Her life was thrown into chaos in 2014 when Sherri's husband, Mark, suffered a massive stroke. The diagnosis that Mark was totally disabled and would need intense care and rehab was devastating to them both. The challenges were overwhelming, but Sherri was determined to develop a plan to handicap their home and find qualified caregivers and therapists so she could bring her husband home to recover.
During a visit to Atlanta in 2015, Sherri's father suffered a debilitating stroke in her home. She had to find full-time care for him in Alpharetta while liquidating her parents' home and its contents in Missouri, where the family had lived for over 45 years. As the full-time caregiver for both Mark and her father, Sherri also helped relocate her elderly mother to Arizona so she could be closer to Sherri's sister.
LINKS MENTIONED:
Website
Facebook
https://www.facebook.com/NexSeasonTransitions
DISCLOSURE: 
Nex Season Transition is not affiliated with Three Bridges Financial Group or AEWM. Three Bridges Financial Group is an independent financial services firm that utilizes a variety of investment and insurance products. Investment advisory services offered only by duly registered individuals through AE Wealth Management, LLC (AEWM). AEWM and Three Bridges Financial Group are not affiliated companies. Investing involves risk, including the potential loss of principal. Any references to protection, safety or lifetime income, generally refer to fixed insurance products, never securities or investments. Insurance guarantees are backed by the financial strength and claims paying abilities of the issuing carrier. This podcast is intended for informational purposes only. It is not intended to be used as the sole basis for financial decisions, nor should it be construed as advice designed to meet the particular needs of an individual's situation. Three Bridges Financial Group is not permitted to offer and no statement made during this show shall constitute tax or legal advice. Our firm is not affiliated with or endorsed by the U.S. Government or any governmental agency. The information and opinions contained herein provided by third parties have been obtained from sources believed to be reliable, but accuracy and completeness cannot be guaranteed by Three Bridges Financial Group.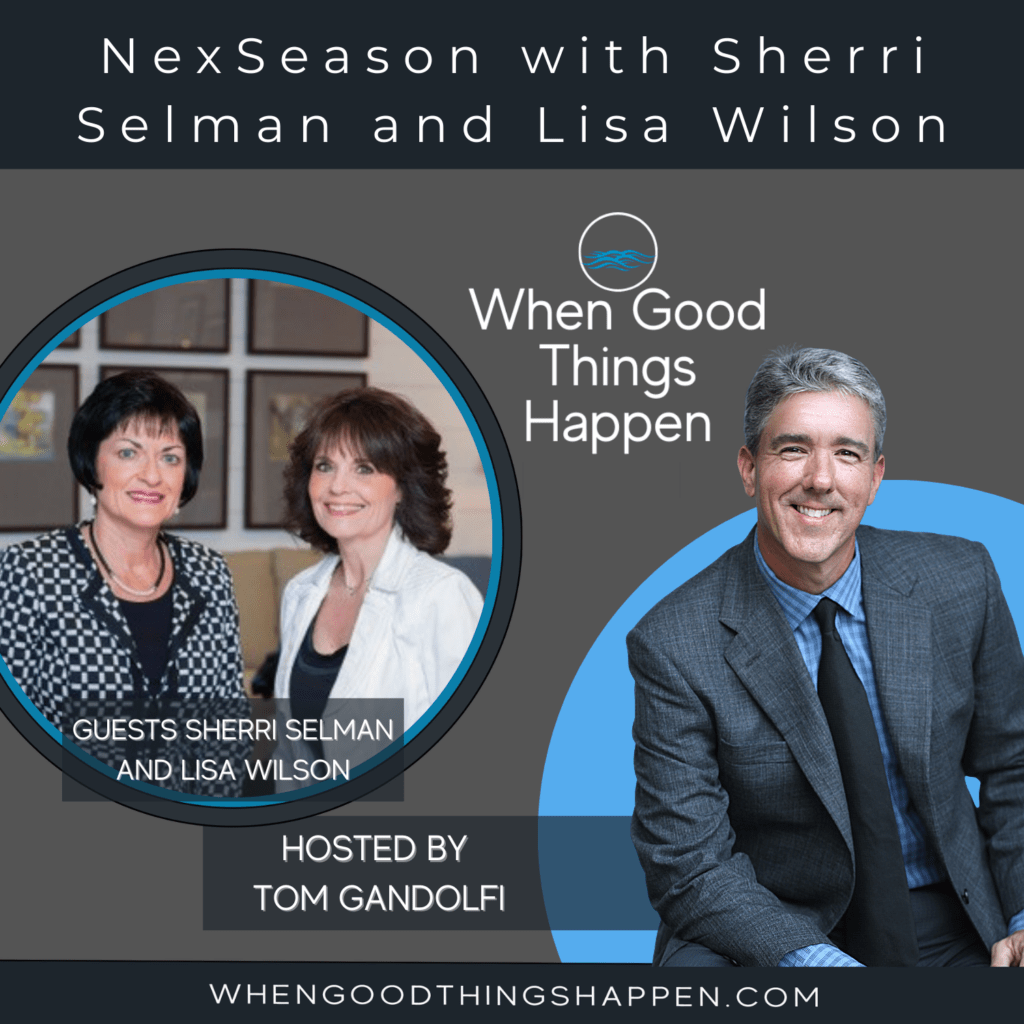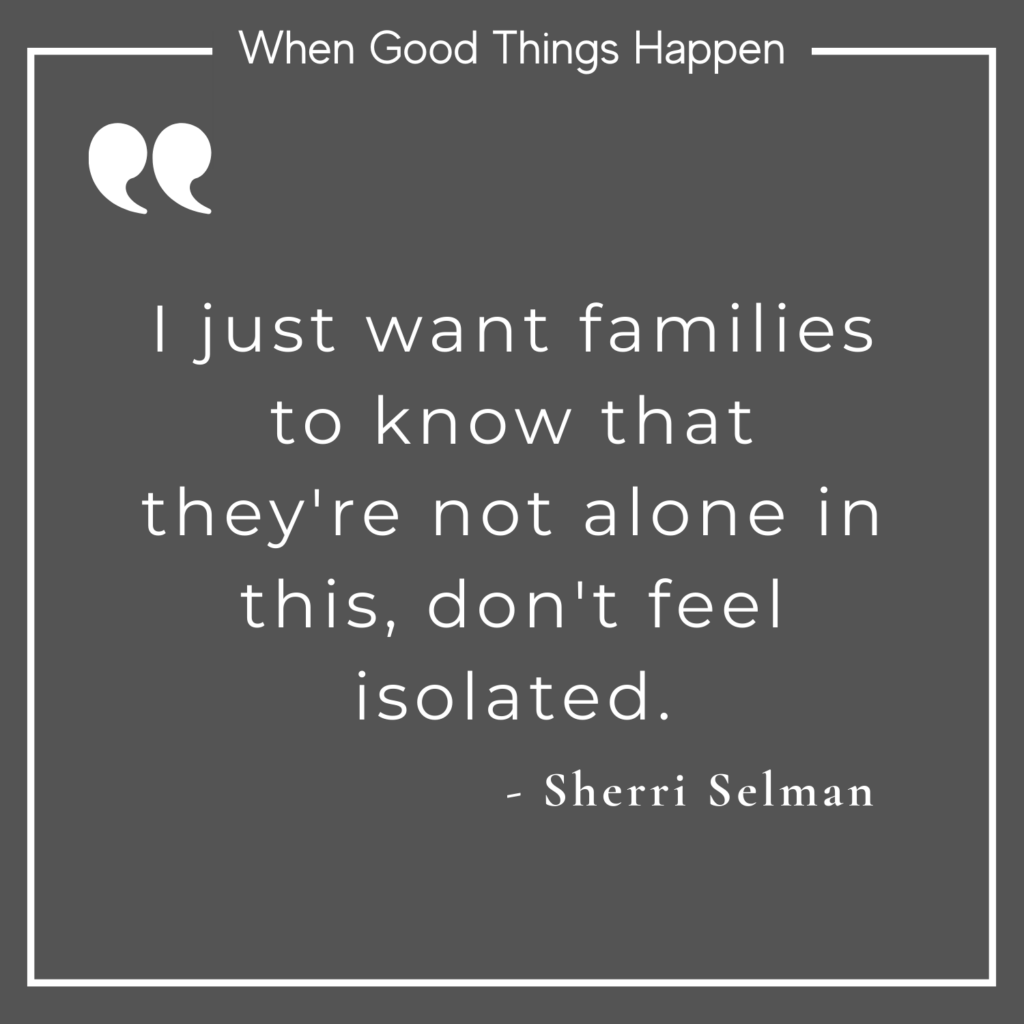 Listen on: