Episode 02 – Travel Talk with Howard Moses
Episode 02 – Travel Talk with Howard Moses
What do you want to do after retiring? Without a doubt, the number one thing that people want to do is travel the world. In this episode, Tom is joined by Howard Moses, the President and Founder of The Cruise & Vacation Authority. Lately, travel has been out of the question because of Covid; however, things are starting to turn around finally! Luckily, Howard is here to talk about travel and what plans you should start making. For instance, cruises are back, and they're going to be better than ever. Plus, Howard reveals travel tips for unique experiences and explains how The Cruise & Vacation Authority can help you achieve your dream trip.
In This Episode:
[01:40] Travel is back! People are ready to hit the road and spend big bucks.
[03:40] Travelers are heading to river cruises all over the world – Howard reveals the most popular destinations.
[07:35] Cruises are finally making a return, and it's going to be a laid-back experience.
[12:05] Not ready for international travel? Howard gives tips for domestic trips.
[13:30] All about The Cruise & Vacation Authority and how they can create your next extraordinary experience.
[17:30] Howard gives travel advice for unique experiences that you will never forget.
Key Takeaways:
People are sick of cabin fever, and travel is going to start booming all over the world.
Cruises are a fantastic way to see Europe – it's the best combination of a boat and a bus tour.
Ready to cruise again? Plan for August or September – it will be a safe bet as far as Covid goes.
The cruise lines are doing everything humanly possible to keep everybody on the books – now is the time to plan your trip!
Bio:
Howard got his start in the advertising industry after graduating from the University of Georgia. During a stint in Miami he worked as an advertising liaison with all of the south Florida based cruise lines and tour operators and fell in love with the industry. Moving back to Atlanta and opening in 1988 as The Cruise Authority, the business quickly carved out a niche for clients who wanted true guidance and heightened services for their travel experiences. In 2015, the name was changed to The Cruise & Vacation Authority to more accurately reflect the broad range of travel options we offer to our client.
Resources:
Website
Facebook
https://www.facebook.com/thecruiseauthority/
Twitter
https://twitter.com/themecruise
Expedition Cruise Finder
https://www.expeditioncruisefinder.com
Disclosure: 
The Cruise & Vacation Authority is not affiliated with Three Bridges Financial Group or AEWM. Three Bridges Financial Group is an independent financial services firm that utilizes a variety of investment and insurance products. Investment advisory services offered only by duly registered individuals through AE Wealth Management, LLC (AEWM). AEWM and Three Bridges Financial Group are not affiliated companies. Investing involves risk, including the potential loss of principal. Any references to protection, safety or lifetime income, generally refer to fixed insurance products, never securities or investments. Insurance guarantees are backed by the financial strength and claims paying abilities of the issuing carrier. This podcast is intended for informational purposes only. It is not intended to be used as the sole basis for financial decisions, nor should it be construed as advice designed to meet the particular needs of an individual's situation. Three Bridges Financial Group is not permitted to offer and no statement made during this show shall constitute tax or legal advice. Our firm is not affiliated with or endorsed by the U.S. Government or any governmental agency. The information and opinions contained herein provided by third parties have been obtained from sources believed to be reliable, but accuracy and completeness cannot be guaranteed by Three Bridges Financial Group.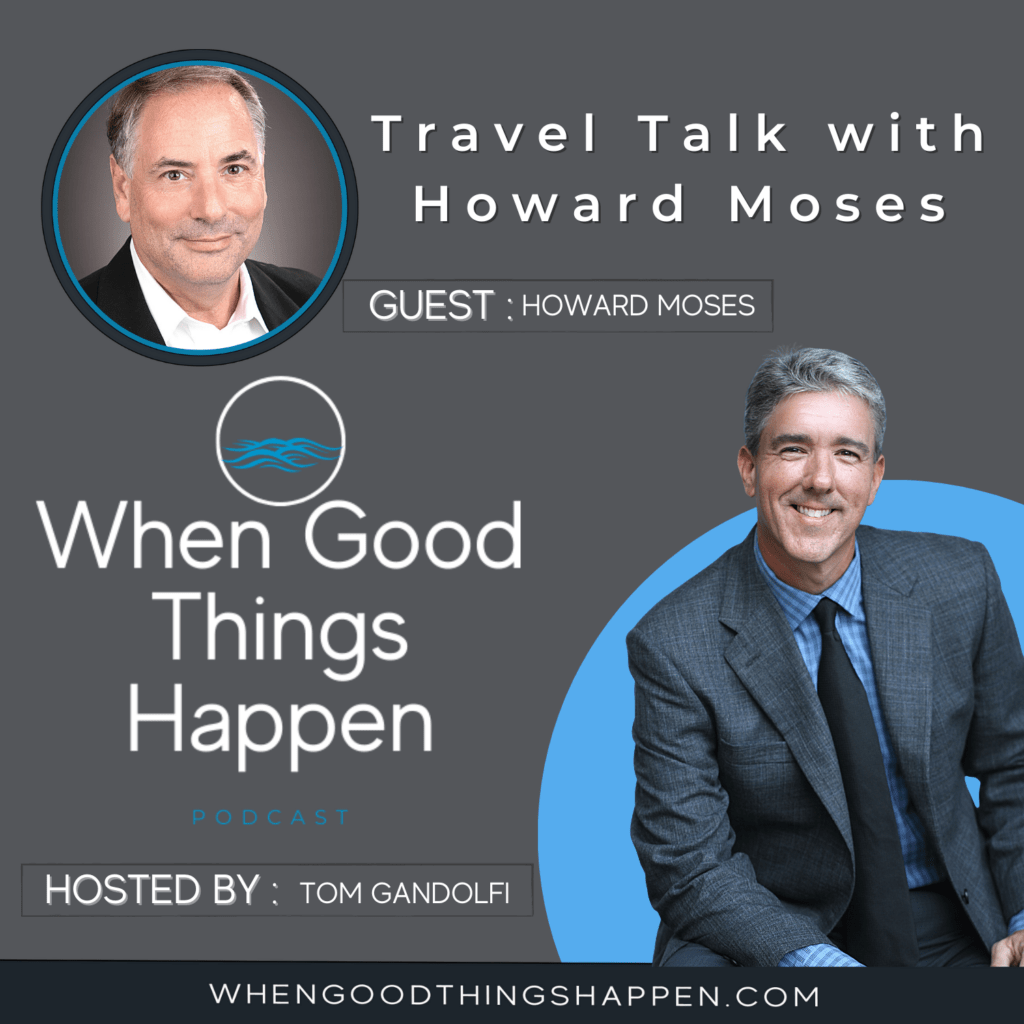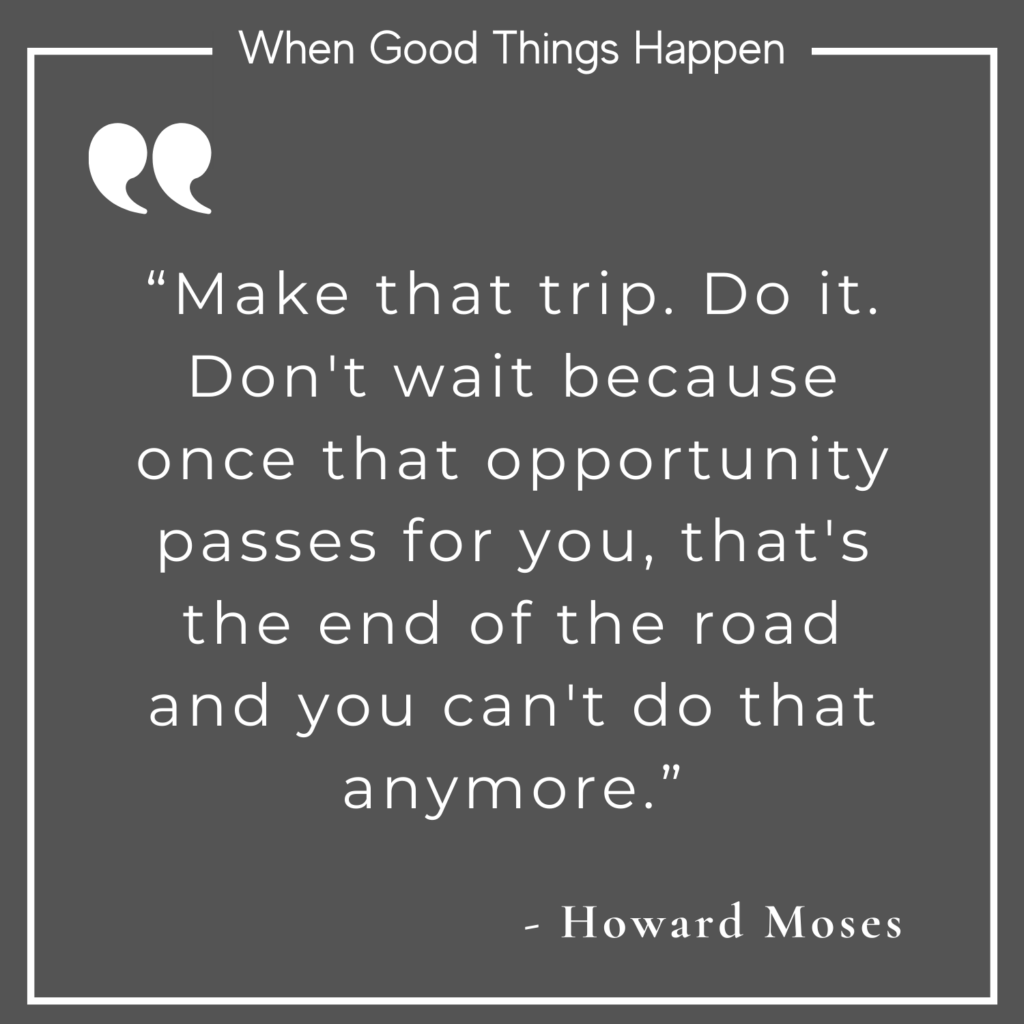 Listen on: