Epiosde 01-Who We Are
Episode 01 – Who We Are
Welcome to When Good Things Happen! In this episode, Tom Gandolfi outlines what this podcast is all about, and he gives a snapshot of what you can expect if you're going to join him in the future. Retirement can be the best years of your life, and it should be! So Tom wants to take everyone on a journey with guest experts to give you and your loved ones cool ideas that will make your retirement as optimal as possible. Covid may have prompted you into early retirement like many other people, so now is the time to start thinking about how you will live your life, where you're going to travel, and what new experiences will nurture your spirit.
In This Episode:
[01:30] All about Tom Gandolfi and his passion for retirement.
[04:30] How this podcast will benefit you on your retirement journey.
[06:10] Tom's guests will help you make good things happen in retirement.
Key Takeaways:
Retirement is about so much more than just money; retirement is about living a lifestyle that you've always dreamed of.
People are anxious to travel now more than ever; it's time to start planning what trips you will take.
In retirement, people have a lot more time on their hands. Get ready to pick up a hobby and discover what you love to do.
Retirement is all about living the life that you want to live, so make sure your finances are in order to cover your standard of living.
Disclosure: 
Three Bridges Financial Group is an independent financial services firm that utilizes a variety of investment and insurance products. Investment advisory services offered only by duly registered individuals through AE Wealth Management, LLC (AEWM). AEWM and Three Bridges Financial Group are not affiliated companies. Investing involves risk, including the potential loss of principal. Any references to protection, safety or lifetime income, generally refer to fixed insurance products, never securities or investments. Insurance guarantees are backed by the financial strength and claims paying abilities of the issuing carrier. This podcast is intended for informational purposes only. It is not intended to be used as the sole basis for financial decisions, nor should it be construed as advice designed to meet the particular needs of an individual's situation. Three Bridges Financial Group is not permitted to offer and no statement made during this show shall constitute tax or legal advice. Our firm is not affiliated with or endorsed by the U.S. Government or any governmental agency. The information and opinions contained herein provided by third parties have been obtained from sources believed to be reliable, but accuracy and completeness cannot be guaranteed by Three Bridges Financial Group.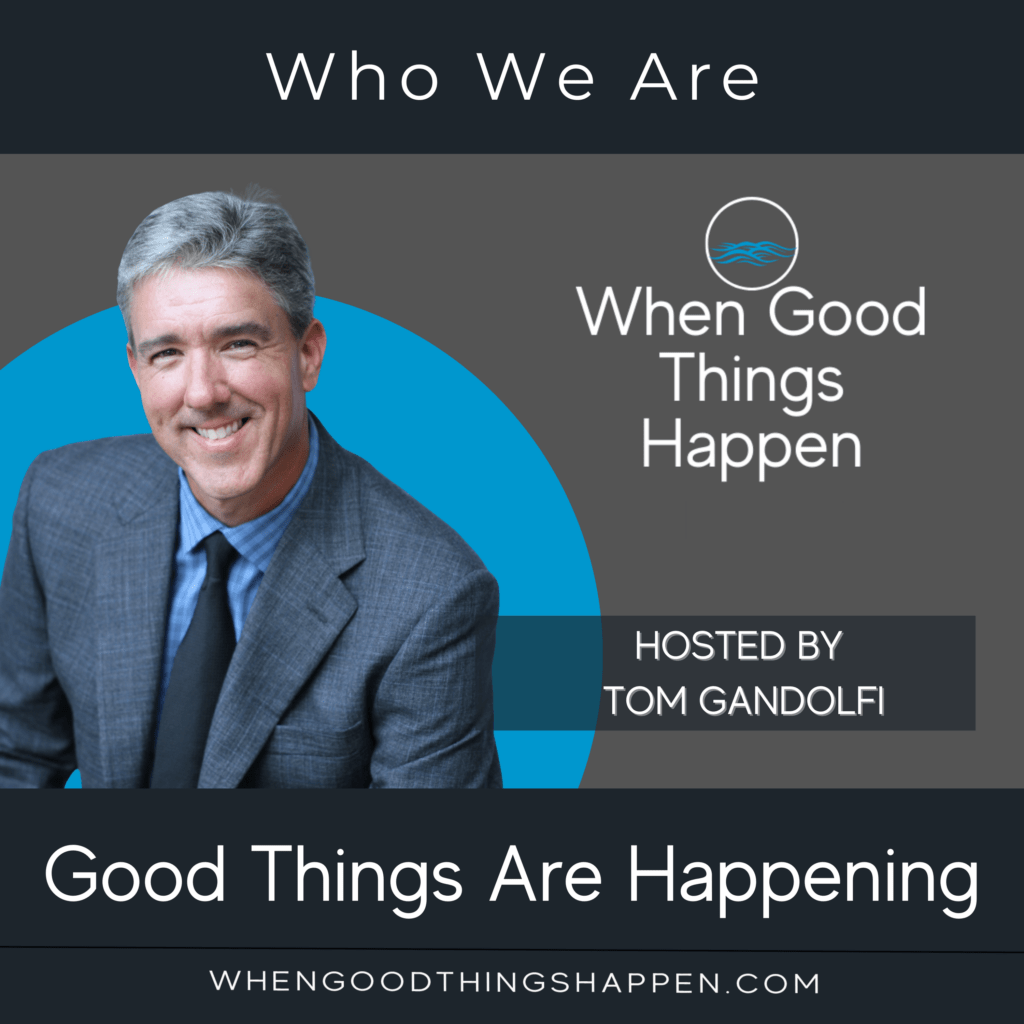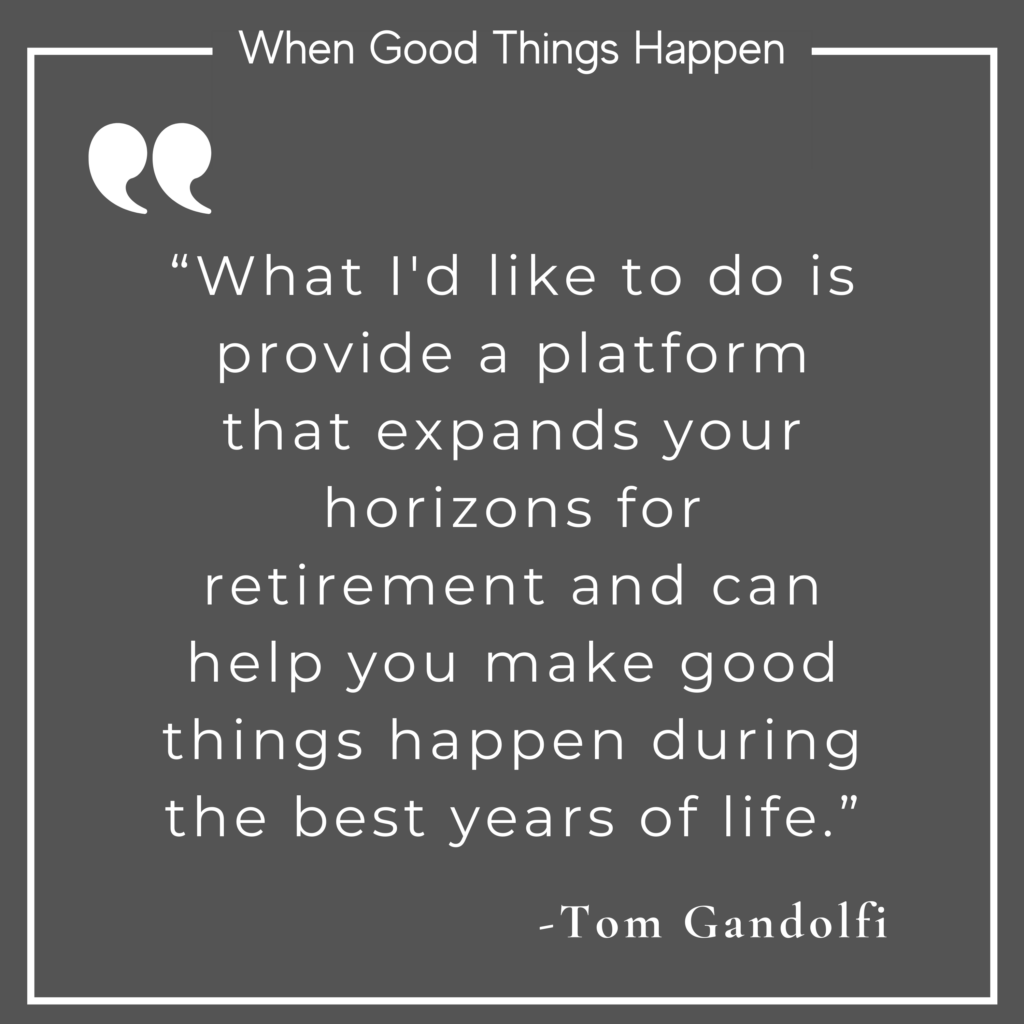 Listen on: