Episode 12 – A Total Wine Experience with Orson Hall
Episode 12 – A Total Wine Experience with Orson Hall
Orson Hall is the Founder and Owner of Wine Parties by Design. Orson speaks about the inspiration behind Wine Parties by Design and talks all about the tours he gives. If you're buying wine while on the road, Orson offers tips on keeping it cool in the car. Once your wine is safe and sound at home, Orson explains the best way to store your wine. There are many excellent wines around the country. Tune in as Orson reveals some of his favorite wineries and which wines will make a great gift this holiday season!
IN THIS EPISODE:
[03:30] All about Wine Parties by Design and Orson's wine tours.

[13:20] Are you buying wine? Orson gives his tips for keeping it cool in the car.

[14:50] Are you storing wine the right way? Orson offers guidelines for storing your wine at home.

[19:00] There's a lot of good wine in America. Orson speaks about some of his favorites.

[26:45] The holidays are coming up! Here's which wines Orson recommends that you purchase.
KEY TAKEAWAYS:
When you transport wine, the most important thing is to make it one of your last stops because the ambient temperature in your car can go up 40 degrees in one hour.

Have your wine shipped in the spring or the fall. Avoid the summer because it's too hot and avoid the winter because it's too cold.

Store your wine in a place where there is no sunlight; sunlight will wreck wine.

Putting your wine on top of your fridge is the worst idea ever. 
LINKS MENTIONED:
Wine Parties By Design
Wine Parties By Design on Facebook
www.facebook.com/winepartiesbydesign/
Call Orson
678.231.1048
BIO:
Orson Hall, Founder and Owner of Wine Parties by Design, is originally from California and graduated from UC Davis, 45 minutes east of Napa Valley and has connections to many in the wine industry. His company offers an array of wine events, organizing tours of California's wine regions and North Georgia's wine country in addition to holding public wine events and private parties. 
In October of this year, he organized and led twelve wine lovers on a 6 ½-day tour of California's Paso Robles Wine Country. In 2019 he organized a tour of Santa Barbara County's Wine Country. His company provides events such as wine, chocolate and cheese pairings and a Wine Counseling session that explains how to get the most flavor from a bottle of wine plus tips and wine stories. He designs your event based on your requirements. He can assist you in selecting delicious wines for your event.
Orson has been the Organizer for The Atlanta Wine Meetup for 6 years and has grown the membership from 3,400 to over 6,600 members.
DISCLOSURE:
Orson Hall, Wine Parties by Design and Three Bridges Financial Group are not affiliated. Three Bridges Financial Group is an independent financial services firm that utilizes a variety of investment and insurance products. Investment advisory services offered only by duly registered individuals through AE Wealth Management, LLC (AEWM). AEWM and Three Bridges Financial Group are not affiliated companies. Investing involves risk, including the potential loss of principal. Any references to protection, safety or lifetime income, generally refer to fixed insurance products, never securities or investments. Insurance guarantees are backed by the financial strength and claims paying abilities of the issuing carrier. This podcast is intended for informational purposes only. It is not intended to be used as the sole basis for financial decisions, nor should it be construed as advice designed to meet the particular needs of an individual's situation. Three Bridges Financial Group is not permitted to offer and no statement made during this show shall constitute tax or legal advice. Our firm is not affiliated with or endorsed by the U.S. Government or any governmental agency. The information and opinions contained herein provided by third parties have been obtained from sources believed to be reliable, but accuracy and completeness cannot be guaranteed by Three Bridges Financial Group.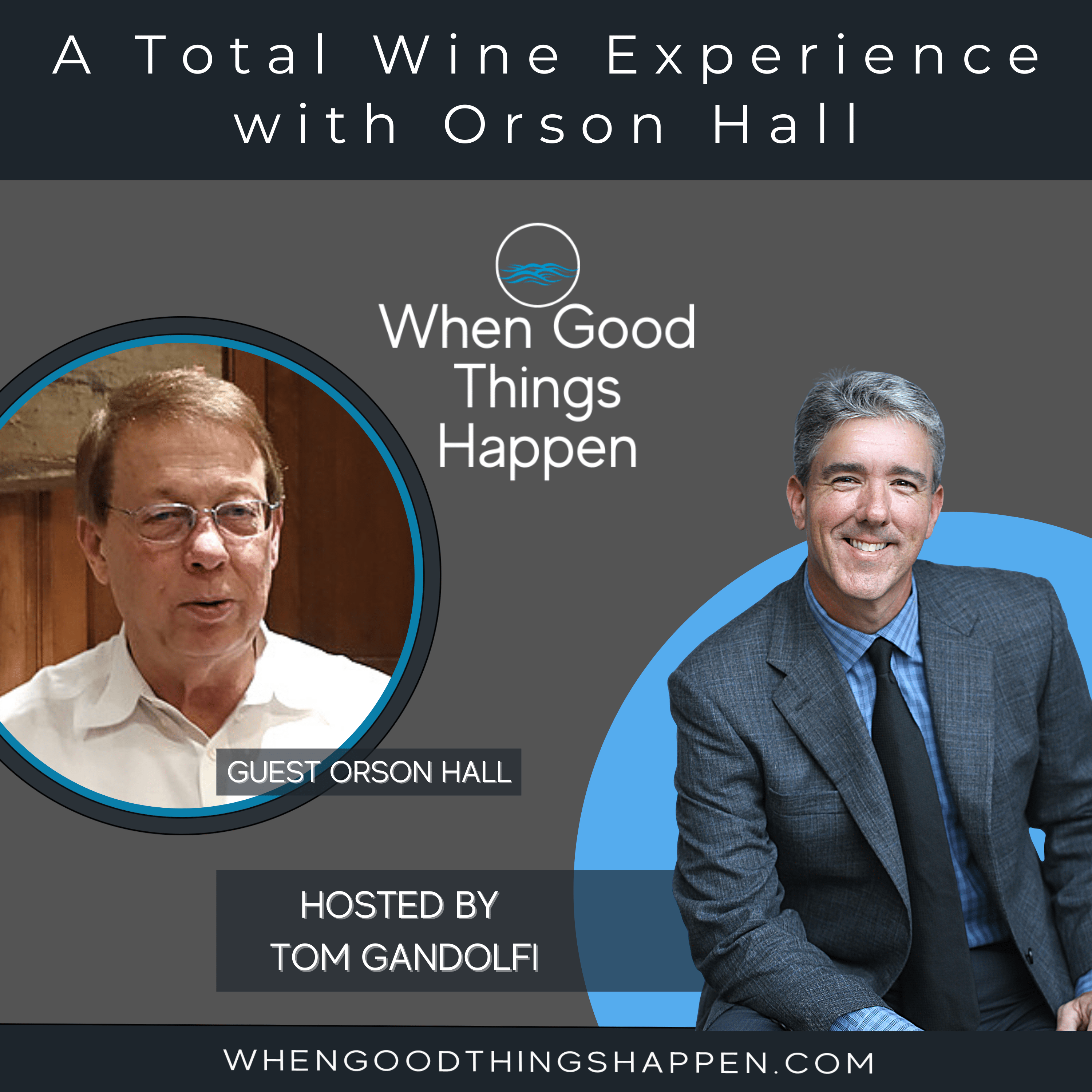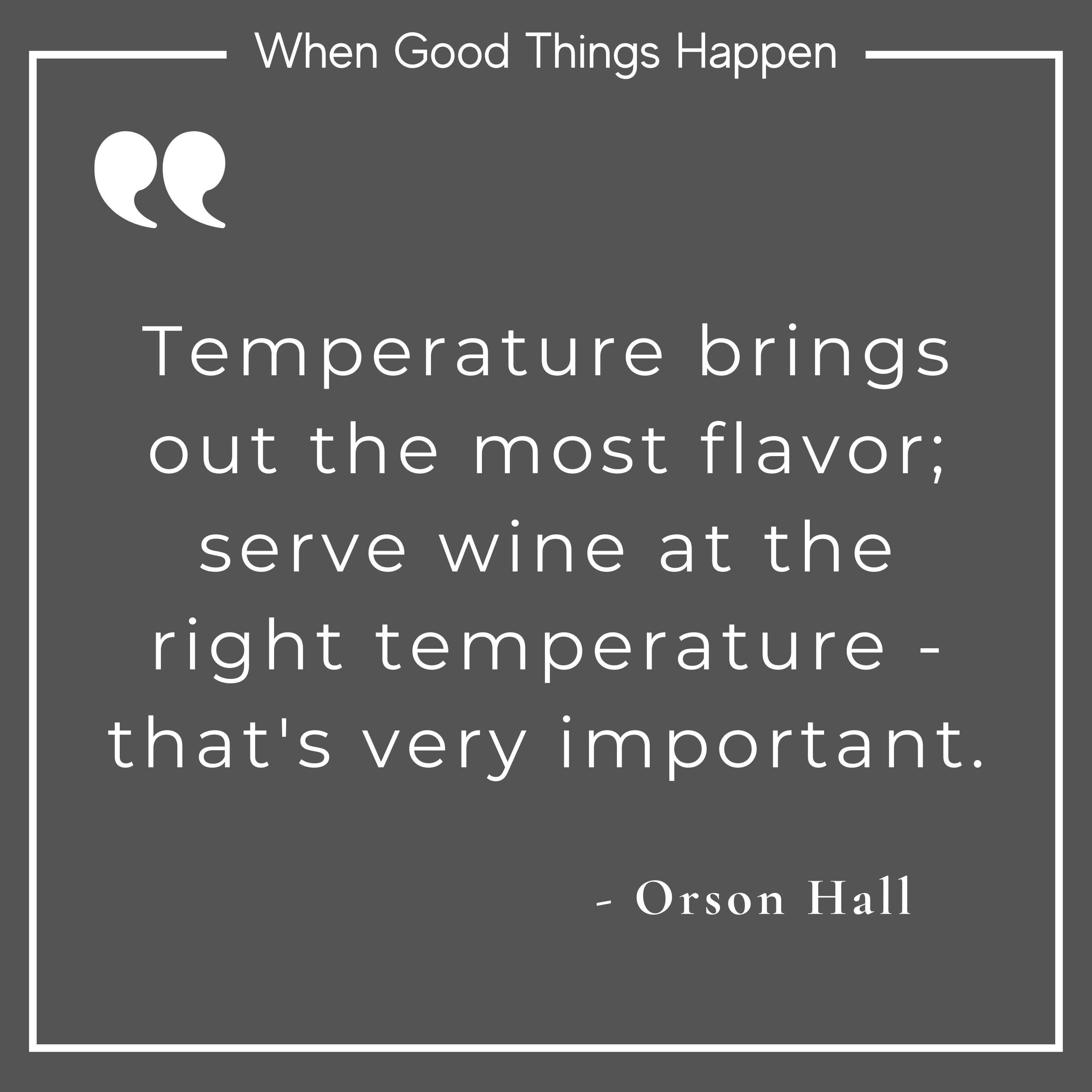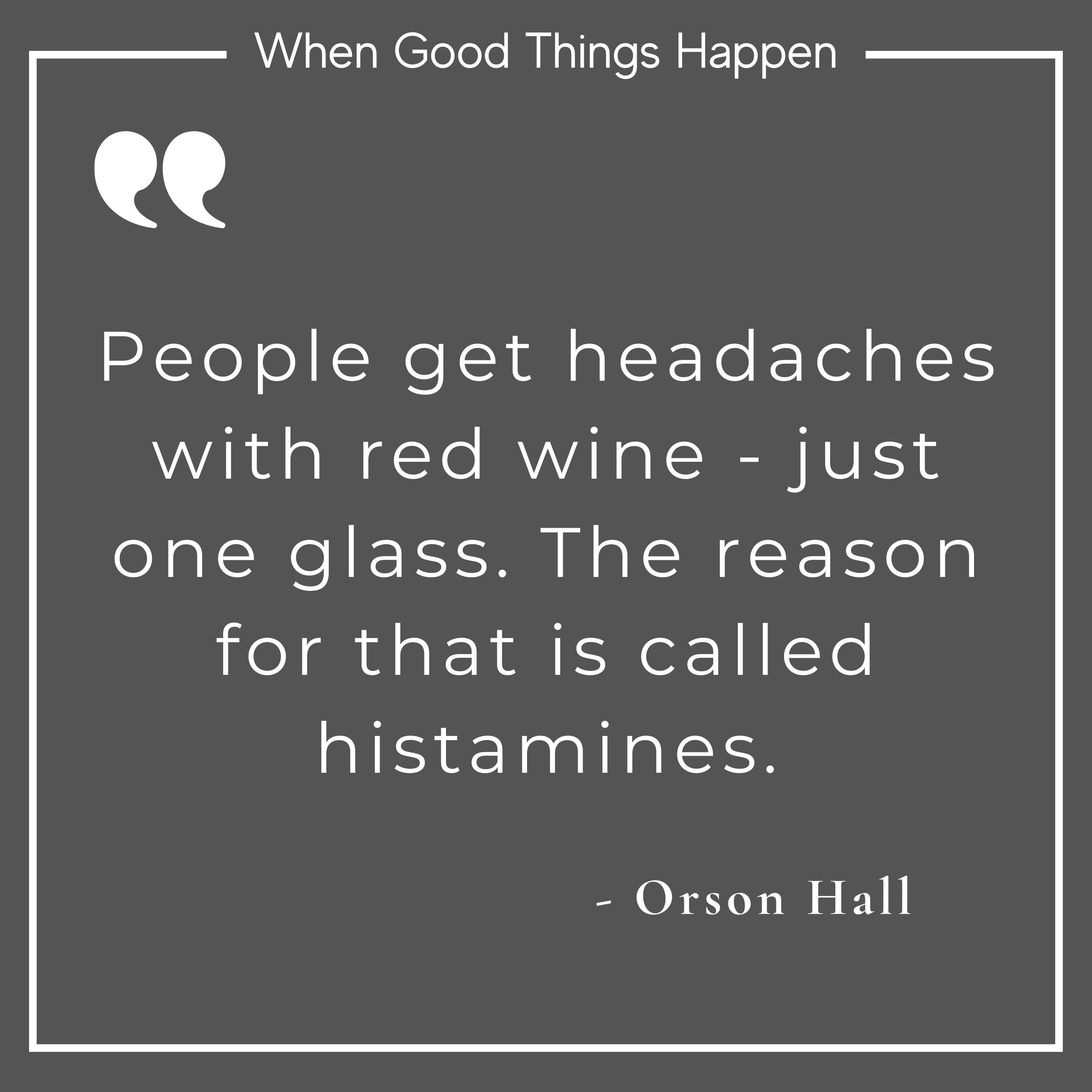 Listen on: